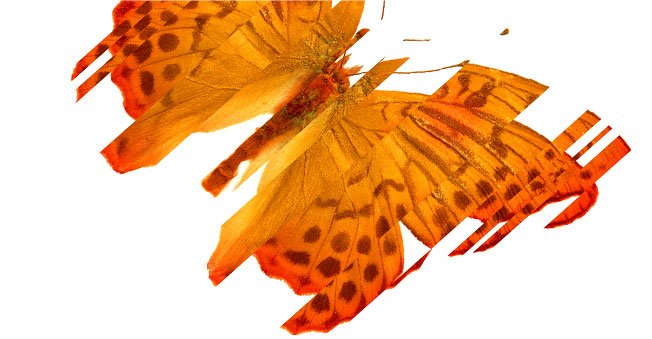 Get the right people in the right jobs
Our clients tell us that they are always on the hunt for new talent...
By 'talent', we mean individuals from administrators to chief executive level whose experience and expertise will help take the business to the next level.
The commercial benefit
There's no way round it; recruiting is an expensive process. Factor in advertising, interviews and assessment centres and 'ramp up' time and the cost can average over £9000 per new hire. Add headhunter/recruitment fees into the equation and the cost to the business spirals into orbit…
Now imagine that a proportion of these hires turn out to be unsuitable for their new role. They may underperform or they might even leave. And the time and cost investment begins all over again…
Meanwhile the business does not have the full compliment of expertise it needs to achieve its objectives.
---
How can HR break this cycle?
The Getfeedback approach – managing the recruitment risk. Effective hiring starts with getting absolute clarity:
What exactly are you looking for?
How will you be sure that you've found it?
The science of understanding these two elements is advancing rapidly. We can now profile a role very accurately and measure an individual against this. This serves two purposes: it provides a filter through which to pass candidates and enables the business to manage the risk once they have recruited candidates. The information gathered at assessment stage can be carried forward when the hire joins the business. Everyone knows what they are getting and how to get the best out of the new resource.
If your aspirations are organisation wide - then here's how:
Accurately map the 'talent geography' of the organisation: job families, role profiles, competency frameworks
Seal the credibility of the selection programme by making sure that the relevant business managers are involved - both the design and the assessment stage
Minimise risk by creating an assessment process which profiles the 'whole person': technical competence, behavioural competence, personality, aptitude, motivation and cultural fit

Let's get specific. Selection solutions.