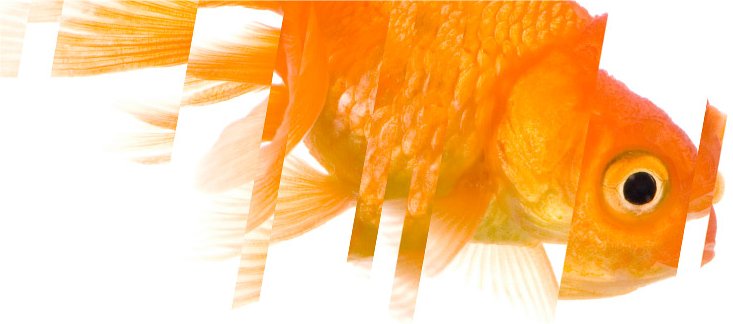 Develop Leaders and Managers ....
...Who make a difference
All the signs tell you that your organisation's leaders and managers need 'something more'. Your job is to figure out what they need and deliver it to them. We can help you with both.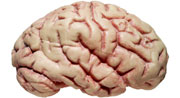 The commercial value
Let's be clear about this. There are average development programmes and there are great development programmes. Those that are average struggle to justify their expense. Those that are great pay for themselves many times over and become a fundamental part of the business.
If you need ammunition to sell the benefits of development, you will find it below. However the real deal is whether your development programme really does change the way people operate.
We've looked at umpteen different programmes and also pulled ideas from the greatest thinkers in business. We know exactly what works and why.
Leaders and managers who have learnt to operate at a higher level are more likely to:
Sell more to new and existing customers, win and keep customers in a congested marketplace
Figure out new ways to save the organisation money
Capitalise on opportunities that will make the future business better
Make sound decisions about how the business responds to external pressures
Improve the way the business operates internally
Help make the business a place where talented people want to be
---
The Getfeedback approach
We focus our efforts where it will have the biggest impact – distinguishing between durable and changeable characteristics. Select for the former, develop the latter.
Here's how:
Accurately identify the durable and changeable characteristics of high performers in your business
Create a value for the process in the business by involving leaders, future leaders, managers from the start
Get measuring; assess against the identified characteristics, distinguishing between durable and changeable characteristics
Develop a high impact programme which uses a variety of channels and media: 360, videos, e-learning, offsite development centres, network learning, action learning
Tell the world; measure and communicate the impact

Let's get specific. Development Solutions.