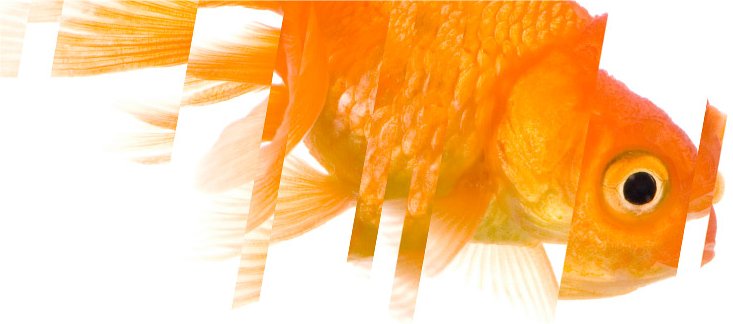 Engaging employees to deliver on your strategy
Ensure that good people stay in the business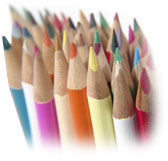 Guess what? Your talented employees are being headhunted, on average 14 times each year.
Whether they choose to stay in your business is largely down to how much you pay them, whether they have the opportunity to develop themselves and whether they have an opportunity to progress their career.
However, we know that other factors can sometimes have an even greater impact: whether an individual has a close friend at work, whether they have a positive relationship with their boss, whether they think the organisation cares about them as a person. To hang on to your talent, you need to find these pockets of opinion and take direct action.
Commercial value
Keeping talented people engaged and in the business is good business. But the money saved on recruiting to replace attrition is only half the story. An engaged workforce will sell more products and services, give customers a better experience and invest more effort in finding creative solutions that make the business more profitable and competitive.
---
The Getfeedback Approach
We focus our efforts where it will have the biggest impact – figuring out exactly what makes employees happy to work in your organisation, likely to choose to stay for the medium term and likely to recommend the organisation to their friends. And then we prioritise action accordingly.
Here's how:
Find out exactly what makes people tick – you'll find pockets in different areas
Make people feel valued
Give people a tangible future
Give people the opportunity to develop themselves
Create a family culture that employees are proud to be part of
Tell them how they are doing

Let's get specific. Engagement solutions.