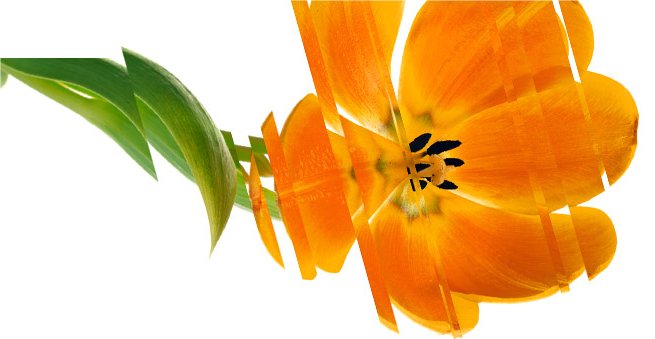 Legal
Good law firms hire critical thinkers. The best law firms employ critical thinking to find them.
We understand that you need to recruit the highest calibre of individuals to join your law firm. We can help you to accurately assess candidates to ensure that you attract great critical thinkers. The Watson Glaser Critical Thinking Appraisal is recognised as the assessment benchmark for barristers in England and Wales by the Bar Council. Discover the benefits of the Watson Glaser Critical Thinking Appraisal and how it can help you assess your candidates.
Contact us today for a free initial analysis of your assessment strategies and a free trial of the Watson Glaser Critical Thinking Appraisal.
Learn more about developing your legal professionals to help you retain high performers here, or find out more about our Legal Leader 360 Degree Feedback survey – for senior practitioners.
Contact us with any questions regarding your firm's recruitment and development processes and we will be happy to help.
See more clearly with Getfeedback.