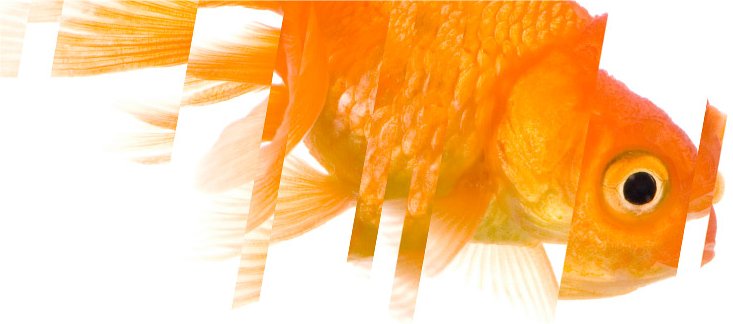 Drives, Values and Motivations Assessment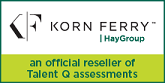 Talent Q's Drives assessment is an online questionnaire that discovers an individual's values and motivations at work.
How an individual performs at work is based on much more than just their abilities, skills and behaviours- It is the individual's motivation and engagement that produces optimal performance and the right fit for a role. Understanding what your employees are motivated by is key bit of information to discover in the recruitment and development process.
Drives is an online questionnaire that focuses on an individual's values and motivations at work. It is used to measure what stimulates people in their working lives. Once you understand what motivates your employees, you will know how to keep them enthusiastic, driven and effective. Drives can help create a positive culture within your organisation, help you get your people engaged and reduce the risk of high employee turnover.

Drives measures four domains of human motivation that energise and drive an individual to behave in different ways at work - Challenge, Connection, Esteem and Personal. Contained within each domain are four drives (scales); each of the 16 drives are further categorised into three indicators (sub-scales):
Challenge- Achieving, pioneering, learning, personal growth


Connection- Positive impact, affiliation, service, supporting


Esteem- Authority, recognition, acquisition, professionalism


Personal- Security, stimulation, autonomy, well-being
Features and Benefits
Reduce employee turnover
Increase employee engagement and productivity
Support recruitment and development
Help create a positive working culture
Customise to your own values
Designed with the manager in mind
Create a great candidate experience
Multiple uses
Areas of use
Selection process
Internal moves
Assessment and development centres
Reporting
Talent Q's Drives has 4 available report out puts that have been designed to provide clear, easy to interpret results to aid you with your people processes. Reports can be made up of as many of the sections below as needed:
Report
Description
Assessment Report
This report provides a profile and narrative overview of a person's key motivations across the 16 scales within the Drives model
Candidate Report
This report provides candidates with an overview of their individual drives
Coaching Report
This in-depth profile report provides a detailed breakdown of an individual's motivations using the 48 indicators that make up the overall Drives model
Management Report
This report provides practical guidance on how to engage people in the workplace
Next steps?
Get in touch today and speak with one of our highly experience consultants to discuss you requirements and how we can support you getting started.
View an A-Z listing of all our products
At a glance
Purpose
To assess an individual's values and motivations
Target group
Suitable for all individuals
Administration
Average completion time 30 minutes
Languages
Chinese (simplified), Dutch, English, Finnish, French, German, Italian, Norwegian, Russian, Spanish, Swedish, Thai
Delivery options
Fully outsourced to be managed by Getfeedback or, providing that the user meets the accreditation requirements, can be managed in-house.
Customisable options
Can be combined with other instruments and offered as part of a branded test centre
Recognition as a high quality tool
Conforms to British Psychological Society guidelines
Order Product
To order this product or for more information please contact: info@getfeedback.net
or call:
+44 (0) 333 090 2580
Request a callback