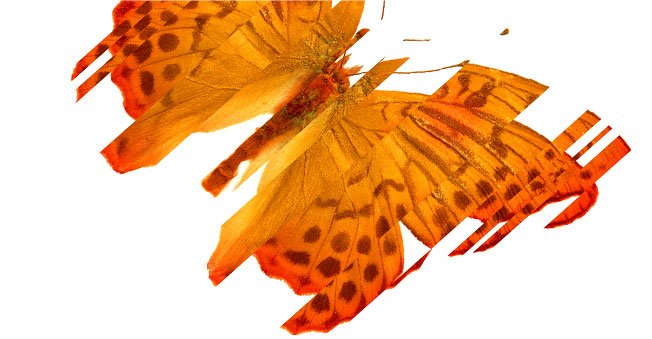 360 Degree Feedback - Bespoke Survey Upload

Getfeedback use sophisticated web-based technology to create simple, intuitive bespoke online 360 degree feedback surveys.
If you have your own competency framework in place and a questionnaire designed Getfeedback will upload the questionnaire to our secure survey platform to develop a secure, reliable and effective online 360 degree feedback tool. For clients that do not have their own competency framework and/or questionnaire Getfeedback's consultants can provide support to develop these for your organisation.
For more information on competency framework design click here
For more information on bespoke 360 feedback questionnaire design click here
"We switched to using Getfeedback for 360 as having worked with them previously I already had high trust in the service they can provide in terms of the robustness and reliability of the technology, quality of the product, the fact that they're constantly developing and improving it, and the responsiveness of the service. I know if I have a question or a problem I'll get a quick answer and a 'can do' approach."
"The system is intuitive to use and the pricing structure allows me to include a Lift-branded 360 service without it costing an arm and a leg - like Getfeedback says, you only pay for what you use."
Katrina Wray
Lift Consultancy
Online surveys and reports are designed from the outset in partnership with the client. Getfeedback has wide experience in designing reports that help each individual understand and assimilate their feedback easily without losing the richness of information from such a powerful tool. Getfeedback's standard report format can be viewed here and this can be used as provided or tailored to meet your specific requirements. All questionnaires and reports will include client branding.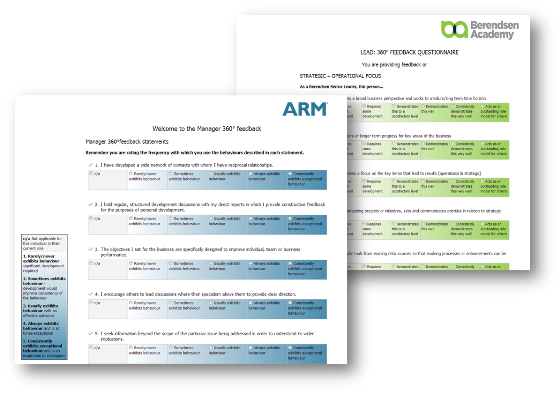 The online survey will be tested rigorously to ensure that it meets the highest standards of quality. Specifically, this means that the questionnaires will be 100% accurate and the technology will work exactly as intended, all the time.
View an A-Z listing of all our products
At a glance
Purpose
To develop a besopke online 360 degree feedback tool.
Delivery
Getfeedback will work collaboratively with you to ensure online 360 feedback tool is designed to your specifications for survey and report
Related products
Competency Framework Design and Bespoke 360 questioannaire design
Order Product
To order this product or for more information please contact: info@getfeedback.net
or call:
+44 (0) 1491 845 536
360 Degree Feedback - Bespoke Survey Upload
In order to create the most effective development plans it is vital that the results of the 360 degree feedback survey are presented clearly, concisely, and in a way that it is easy for an individual to understand where their strengths lie and where they should focus their development to get maximum results.
Getfeedback's reports are designed to do just this. More than simply spitting out a heap of graphs and numbers on an individual, our reports introduce the 360 process, explain the purpose and guide individuals to think about their results and how they should use the information to begin their development journey. Our reports are also designed to be used as a development workbook which can be referred to throughout the year rather than just being read once and then put in the drawer never to see the light of day again.
For more information on our report format click here or to see a sample report please click here.
At a glance
Purpose
To develop a besopke online 360 degree feedback tool.
Delivery
Getfeedback will work collaboratively with you to ensure online 360 feedback tool is designed to your specifications for survey and report
Related products
Competency Framework Design and Bespoke 360 questioannaire design
Order Product
To order this product or for more information please contact: info@getfeedback.net
or call:
+44 (0) 1491 845 536