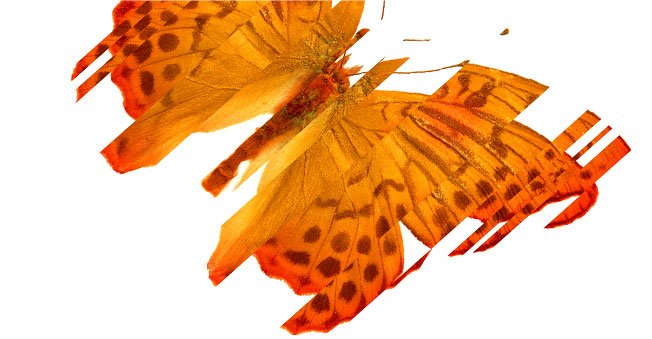 360 Degree Feedback - Bespoke Questionnaire Design

Getfeedback have an excellent track record in translating behavioural competency frameworks into measurable units using rigorous questionnaire design.
Getfeedback's expertise in questionnaire design includes the assurance of face validity (your language, your values), content validity (ensuring the questionnaire is an accurate indicator of the organisation's competency requirements) and reliability (ensuring the questionnaire maintains its accuracy under a variety of circumstances and over time). Getfeedback will work to ensure that the questionnaire is 'right first time'.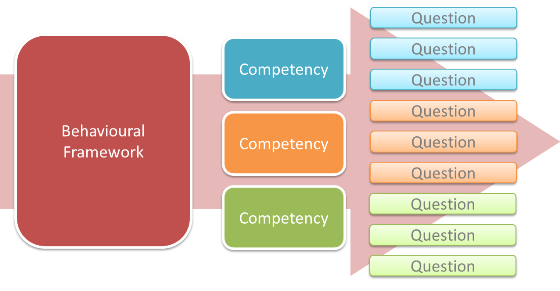 To design you 360 degree feedback survey our consultant psychologist will:
Work collaboratively with you in the developing a bespoke questionnaire
Ensure agreement on all the objectives in advance
Create a first draft questionnaire , on which your team will then provide feedback
Collate feedback specifically on the following dimensions

Number of questions (expected to be approximately 40 questions for which the completion time will be about 20mins)
Style and language used
Appropriateness

Create a final version of the questionnaire
View an A-Z listing of all our products
At a glance
Purpose
To develop a 360 degree feedback survey that is bespoke to your requirements and your competency framework.
Delivery
Consultant will work collaboratively with you to ensure 360 feedback questions are dleivered in your language for your organisation
Related products
Competency Framework Design and Bespoke Online 360 Degree Feedback
Order Product
To order this product or for more information please contact: info@getfeedback.net
or call:
+44 (0) 1491 845 536