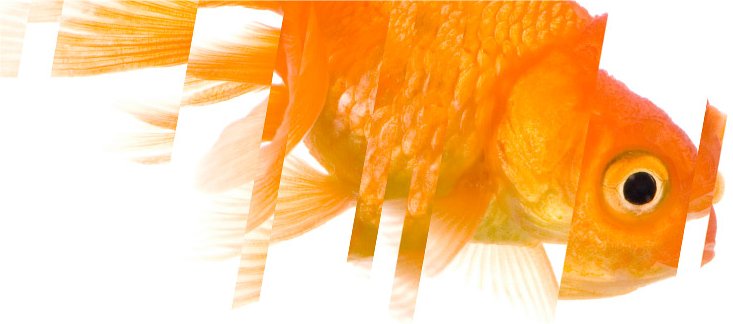 Cookie Policy
Getfeedback's main website does not use cookies and will not place cookies on your computer. However the administration system within the Getfeedback website uses session cookies to collect data on and improve the user experience when administering assessmnets and surveys and navigating the assessment platform.
What are Session Cookies?
Session cookies allow users to be recognized within a website so any page changes or item or data selection you do is remembered from page to page. Session cookies are stored in temporary memory and iarenot retained after the browser is closed. Session cookies do not collect information from the user's computer. They typically will store information in the form of a session identification that does not personally identify the user
3rd Party Cookies
If you click on a link from Getfeedback's websites to any third party websites you may be sent cookies from these third party websites. Third party websites will have their own privacy and cookie policies which Getfeedback cannot control. Please check the third-party websites for more information about their cookies and how to manage them.