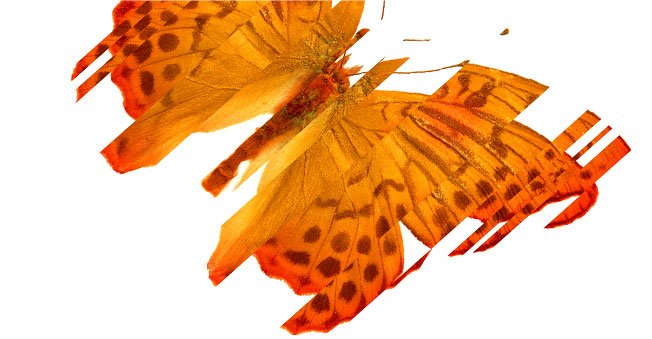 The psychometrics Getfeedback offers and recommends
We provide one of the broadest ranges of online psychometric tests in the UK. The psychometrics we offer have been selected by our highly qualified business psychologists as being, in our opinion, the best in the market. We offer psychometrics from leading test publishers as well as ones we have developed. Our priority is always to ensure our clients choose the right psychometric test for them. Below is the full range of psychometrics we offer.
Don't despair however if you don't know which of the below psychometrics is right for your business situation. Use our unbiased Psychometrics Decision Maker tool to find out.



Ability or intellectual capability































Personality
































Motivation






Related links