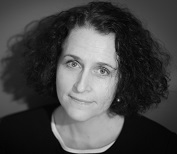 Miriam Luke - April 2018
Today's organisations are becoming increasingly technology dependent and technology led. So how are leaders changing the mindset, behaviour and workplace employment practices in order to be successful in the future?
In reality all organisations will be tech companies in the future. Cyber security; the increased emergence of artificial intelligence; increasingly automated working; increasing use of technology to deliver goods, products, services and social interaction mean that the disruption to how we work is significant. The pace of this disruption is such that just trying to keep up may mean being left behind.
Our lead consultant Miriam Luke has been conducting a series of interviews with leaders from a cross section of industries; from banking to digital mapping. She is half way through the research and here she shares some of the early themes that are emerging.

Leaders are already working in an environment of constant, fast paced change.
"The greatest challenge is the pace of change. In digital we used the think in terms of a two year strategy. Now using a one year strategy is out of date by the end of the first quarter."
Being agile and flexible is a key attribute of leading but the true challenge is engaging the whole organisation in buying into this way of working and pace of change.
Influence and facilitating collaboration across the different functions to buy into new ideas and development is where many leaders are spending their time.
"Future leaders need to be able to adapt to change really quickly. They need to be able to work collaboratively with diverse people internally and externally. Yes, diverse in terms of nationality, gender, etc. but more so in terms of their way of thinking."
Another key theme that leaders have talked about is how to lead and manage teams of people that are not co-located and face to face time is limited.
"Building trust fast and being approachable through using many communication channels is important as a leader."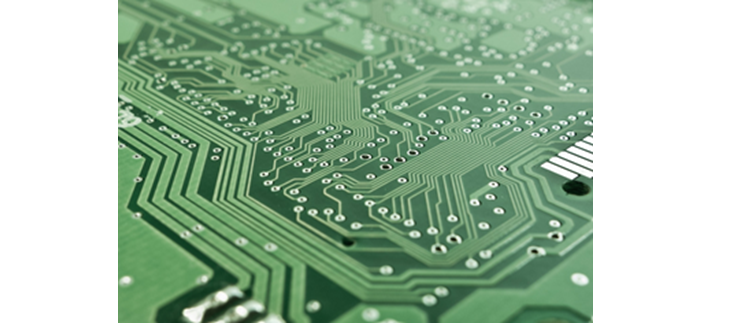 Making it easy for the workforce to operate really effectively wherever they are is also a key component in building a culture where people can work and are productive.
"We invest in the most up to date software and hardware so that we equip our people with the technology that they need to be able to work wherever they are. They can access the information they need at all times and yet we are fully confident in our on line security."
Finally encouraging innovation and development of ideas has been another much talked about subject. Interestingly one leader mentioned a different approach where personal development was linked to submitting innovative ideas and taking the time and resource to develop those ideas. This creates a culture where people see growth as trying new things and take ownership of turning ideas into reality.
Leadership and culture do need to change to keep pace with a technology led world. If you would like to know how we can support your organisation in developing leaders for the future and driving cultural change please contact us on info@getfeedback.net 01491545524.