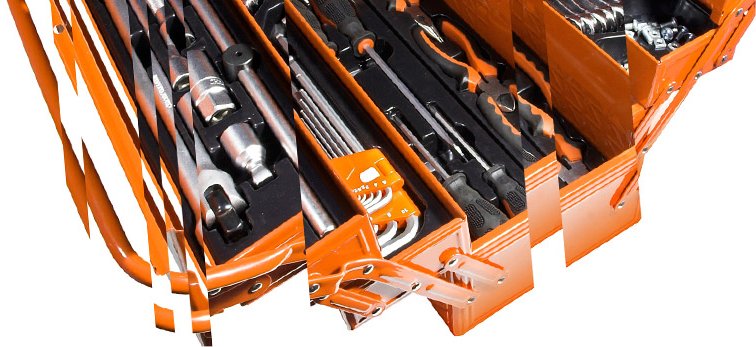 Steve Bicknell
Co-founder and Head Honcho
BSc (Special Hons) CMath CITP
Steve is the co-founder and is the CEO of Getfeedback.net Ltd. As such, Steve oversees the quality of all external projects and the total client experience. He is responsible for the smooth efficient running of Getfeedback and delivering profitable businesses and quality work.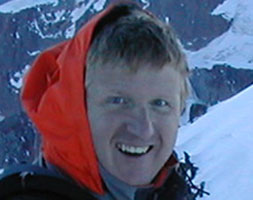 He predicts what will be most crucial to clients. He knows that, despite building one of the world's most accessible web-based psychometric and 360 degree feedback systems, good technology alone is not sufficient. Steve understands the high value that an organisation should place on the data about their people and has built a talent technology that is absolutely secure, is scalable and can easily cope with large amounts of traffic.
He has a reputation for doing things properly. This drive comes directly from Steve's personal ethic of solving the cause not the symptom. His leadership on over 50 Getfeedback projects ensure that clients have talent management solutions that make a commercial difference.
Steve is a sportsman. He has a passion for rowing, skiing and windsurfing and has a personal goal to sail mast high waves in Maui - he recently ran a Marathon at the North Pole. For now in his spare time he can be found, tackling extreme off-piste ski terrain or competing in racing VIII's on the river.
Project experience
Steve worked with Energis when they needed to assess their current workforce and select new talent to meet the demands of the future. He foresaw that the talent challenge was not just about fit to a specific role but fit to a future culture and organisation that would be in constant change. His team were responsible for creating a bespoke assessment process bringing together both externally validated assessment tools with a complex assessment simulation designed to assess for capability to deliver in a rapidly changing environment.
Previous experience
Before co-founding Getfeedback with Alison Gill in 2000, Steve was instrumental in a number of change management projects. From risk analysis at Goldman Sachs, to principal technology architect at The London Stock Exchange during 'Big Bang' and the worlds most radical change to international money markets. He helped British Airways create a high volume ticketing and reservations system and before that helped one of the UK's largest textile manufacturers radically change their production process to drastically reduce their time to market to remain competitive.
Education and qualifications
BSc (Special Honours) Applied Mathematics & Computing Science awarded by Sheffield University
Chartered Mathematician
Associate Fellow of the Institute of Mathematics and its Applications
Chartered IT Professional
Member of the British Computer Society