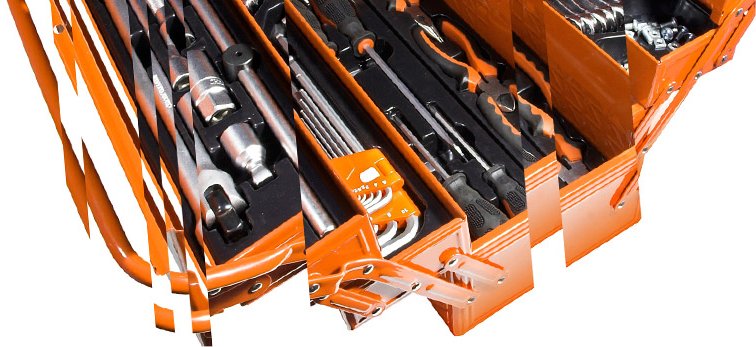 Sian Sims
Project Manager
BSc
Sian's role at Getfeedback is to support clients with projects. Sian ensures the smooth running of projects and delivering these to the client's needs. Sian manages projects from start to finish; setting up and administering assessments and surveys, issuing reminders, and organising the delivery or results and feedback.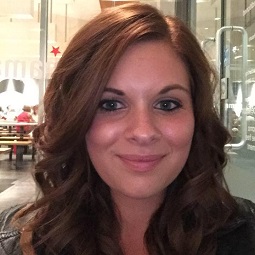 Sian's primary interest is to ensure that clients are happy with the products and services that Getfeedback deliver and to help the clients understand the benefits of tests and surveys and what makes a good assessment. She also recognises the importance of introducing a survey or assessment process that is compatible with a clients existing resources and infrastructure.
Sian is soon to be qualified in interpreting both ability and personality psychometric assessments and is working towards becoming accredited in a wider range of more detailed psychometric assessments, BEI and 360 tools.
Out side of work Sian enjoys reading different genres of books, swimming, and kayaking. Sian has recently started kickboxing and is looking forward to learning more advanced techniques.