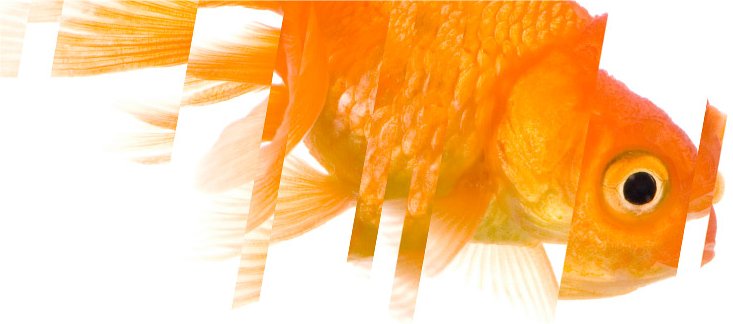 Katrina Wray
Associate
BSc (Hons), MCIPD
Katrina has more than 18 years blue-chip experience in organisational development. A highly skilled professional, with an admirable portfolio of experience, she specialises in the provision of pragmatic and effective solutions to business and performance issues.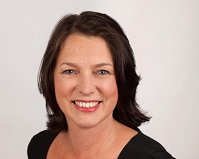 Katrina has wide-ranging experience in organisational change and leadership development. She is a skilled facilitator and has particular expertise in individual and organisational development, assessment & development centres, 1:1 feedback and coaching, senior team coaching and strategy facilitation. Katrina's clear thinking and strategic focus combined with a lively, likable personality make Katrina a highly sought after consultant.
Project experience
Strategic Thinking programme for O2
Contribution to development of a competency framework tailored to job 'families' for a large insurance organisation
Trained and accredited six new recruits in the Schroder behaviour framework
'Culture-building Leadership' programme for a multinational group of CEOs for a WPP company
Previous experience
Katrina has a wealth of experience in developing strategic thinking and leadership capabilities in managers and teams in such organisations as O2, Cable & Wireless, HBOS, WPP, Viacom, DAS, Goldman Sachs and Merrill Lynch. Prior to setting up independently, Katrina worked in a major media organisation coaching and supporting managers to get the best from their teams. Having seen it from both sides, Katrina works equally well with directors and HR professionals who have broader strategic goals; and leaders and managers facing tough people challenges.
Education and qualifications
BSc (Hons) Psychology (UCL).
MCIPD: Member of Chartered Institute of Personnel & Development
ITD Certificate in Training & Development
Qualified user of Strength Deployment Inventory/Personal Values Inventory
Skills training: Management, Presentations, Negotiations and Facilitation
Positive Power and Influence Development
Accredited in the Schroder Model of High Performance Leadership