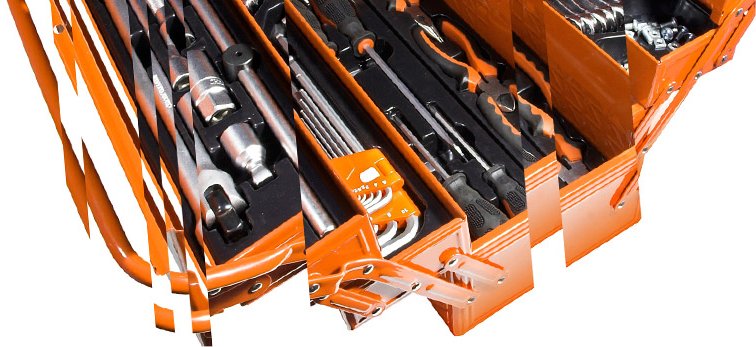 Julie Wood
Associate
BSc (Hons), MSc, CPsychol
Julie is a Chartered Occupational Psychologist with 20 years experience of internal and external consultancy work and as a senior people manager in a large corporation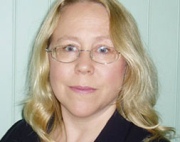 She has an impressive track of delivering high quality assessment, selection and development solutions at an individual, team and organisational level. She is an experienced assessor, interviewer and facilitator on key business recruitment campaigns and initiatives. Strong expertise in the design of assessment centres, consultancy, project management, selection interviewing, individual and organisational development, 1:1 coaching and R&D. Julie is valued by her clients for her collaborative and solution-focused approach.
Project experience
Assessment and development centres and workshops
Coaching and feedback for high potential staff
Development of assessment centres across different sectors
Organisational development work for the retail and FE sector
Introduction to Presentation Skills and Advanced Presentation Skills course for Carillion
Contribution to development of O2's Advanced Coaching Facilitators Guide
Previous experience
Julie worked for Royal Mail as a senior manager where she led a national team of occupational psychologists in supporting strategic projects and providing assessment and development services to a wide range of internal clients. Prior to that she worked as a senior consultant for a specialist Occupational Psychology consultancy based at the University of Hull specialising in assessment, training and the evaluation of major change programmes, and the development of innovative technology based selection systems for major companies.
Julie is a co-author of the first BPS Review of Psychometric Tests. She also practices and is trained in cognitive behavioural coaching. In her spare time, she is a keen walker, enjoys reading Jane Austin, travelling, singing and spending time with her family.
Education and qualifications
Chartered Occupational Psychologist, 1990
MSc Occupational Psychology awarded by the University of Hull, 1987
BSc (Hons) Psychology with Occupational Psychology from the University of Hull, 1986
Interview and assessor Training (BTEC)
Consultancy skills - Shepherd & Moscow
British Psychological Society Levels A and B (full) accreditation including OPQ, 16PF, MBTI, Wave, HPI/HDS
Accredited in the Schroder Model of High Performance Leadership
Project Management - T&DG
Coaching and Counselling - T&DG
Certificate in coaching - Centre for Coaching
Job Analysis techniques
Senior Management Development Programme - Royal Mail
Leadership skills - T&DG