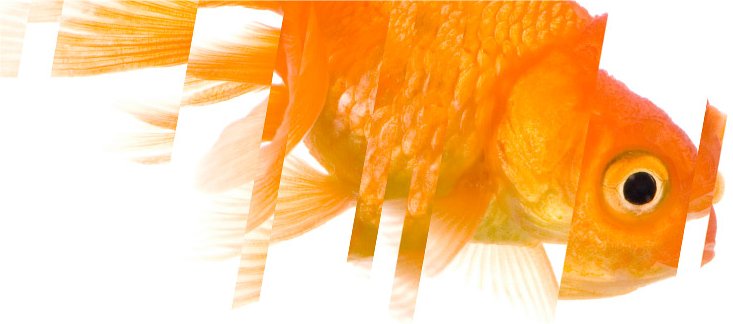 Libby Ferguson
Associate
BA (Hons) MBA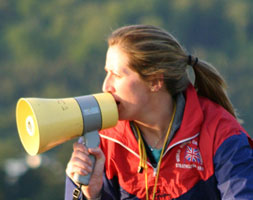 Libby has over fifteen years of experience working in the area of organisational change. With a passion for supporting senior business leaders to achieve their complex change agendas, Libby aims to utilise her varied experience of organisational consultancy, leadership development, sales and high performance sport to develop and implement innovative solutions that really do make change work.
Project experience
Some of the recent projects that Libby has been involved in include:
Leading a complex design programme for a utilities organisation developing and embedding technical and behavioural frameworks as part of a large organisational change programme.
Supporting, through the facilitation of team development off-sites and strategy creation events, the global change programmes for a major international bank.
Leading a programme run by CfBT (Centre for British Teachers) for the DfE to design and deliver Progression Academies for gifted and talented school learners. This programme, aimed at progressing talented individuals in schools to the best British universities, was delivered to over 4,000 participants.
Supporting British Rowing, the national governing body of rowing, to develop their vision and strategy up to 2020.
Previous experience
A trail blazer in the sport of rowing by being the first British woman ever to win a gold medal at the Senior World Rowing Championships, Libby's success in sport motivated her to apply her understanding of high performance to the different environment of business. Libby began her consulting career at the Centre for High Performance Development focusing on the identification and development of high performing leaders within global, corporate organisations. During this time she worked with organisations including Omnicom, Bayer, GSK, C&W and Credit Suisse.
Libby then moved to Energis during a time of fast-paced change including business turn-around, a focus on service and a vision to differentiate through excellent people. With responsibility for leadership and behavioural development across the organisation Libby led significant cultural change work streams, including the design and implementation of new performance management and succession planning processes and company-wide leadership development programmes.
Following the acquisition of Energis by Cable & Wireless, Libby moved to a business development role, managing the relationships with some of C&W's largest customers, including Logica and Unisys. During this time she experienced first hand the difficulty of delivering for clients during a time of major change.
Libby has recently completed her final dissertation for an MBA at Henley Business School on the topic of 'making change work in a partnership structure', she constantly looks to bring this world-class learning in to the innovative but pragmatic solutions she designs for her clients.
Education and qualifications
BA (Hons) History with Politics awarded by the University of London
British Psychological Society Level A accreditation
Schroder Model of High Performance Leadership accreditation
Awarded MBA from Henley Business School