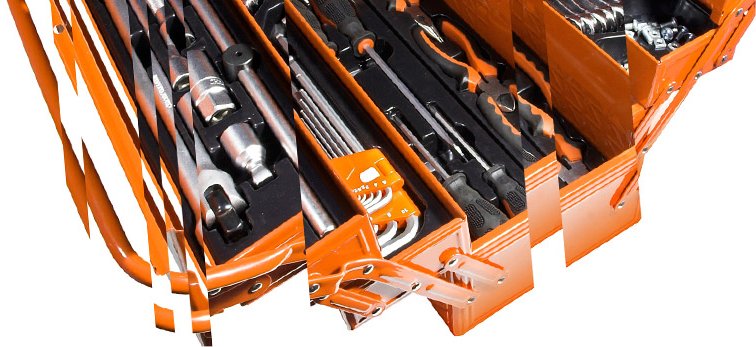 Dr Clare Murray
Associate
PhD
Clare Murray is a business psychologist and executive coach whose particular areas of interest include: leadership development, role profiling, individual and team assessment, development profiling and succession planning. For the past ten years she has worked as a freelance consultant, which has provided her with extensive experience of different organizations and diverse cultures. Her work spans a broad spectrum of industries, including finance, banking, construction, telecommunications, energy, pharmaceuticals and the public sector (NHS).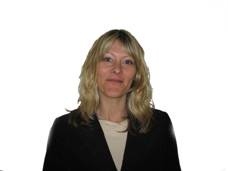 As an executive coach, Clare believes it is important to maintain a flexible approach to an individual's development. Her particular strength lies in her ability to work alongside the individual to help them gain clarity on their own objectives, values, and motivation and to facilitate the process of self-awareness through which the individual develops a deeper understanding of their core strengths and development needs. Clare also believes that a vital aspect of the coaching work is to encourage the individual to consider themselves within the context of their specific environment as this will also influence the individual's behaviour. Having identified key areas to work on, Clare supports and challenges individuals to try out new behavioural strategies in order to bring about the change they desire and to fulfil their potential.
Project experience
Facilitation of large-scale organizational restructuring and cultural change as well as the assessment and development of individuals and teams at middle and senior management and board level.
Design and delivery a number of in-house training courses such as coaching skills, influencing skills, team motivation and 360-degree feedback implementation.
Coach and group facilitator at London Business School on a number of programmes since 2002, including open and customized programmes. This work has involved assisting middle and senior managers to identify their areas of core strength and also to develop their management and leadership skills through one-to-one coaching and group facilitation.
Education and qualifications
BSc in Psychology
PhD in Social Psychology from City University, London
Level A and Level B qualified
Qualified relationship therapist, graduating from the Tavistock Centre for Couple Relationships (TCCR) in October 2007