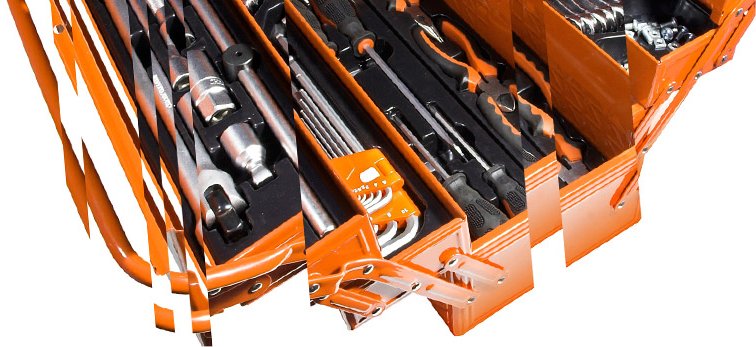 Brandon Greenan
Technical Project Support
Brandon's role is to support our internal and external technical projects, maintain and update our websites, and manage and administer our Microsoft Sever and Exchange database. He is involved in developing the usability of the Getfeedback system to enhance the user experience based on user feedback.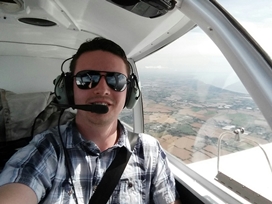 Brandon is the first point of contact for technical support queries by email and on the phone, and is always happy to help our customers needs.
Brandon is keen in programming and all things technical. He enjoys the challenges his role can provide, as well as the opportunities to develop his programming skill further.
Away from work Brandon has his private pilots licence and enjoys flying at the weekends. He is also a member of his local rifle shooting club.
Education and qualifications
A-levels in Computing, Mathematics and Physics at The Henley College