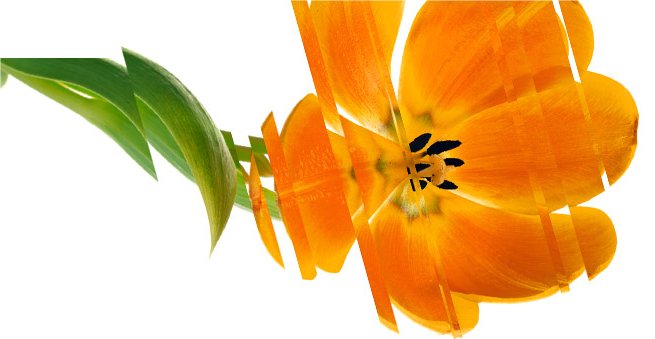 Sophie Merryweather
Project Administrator
BA (hons)
Sophie's role at Getfeedback is to provide support to the Getfeedback team as well as providing technical and project support for clients and candidates. Sophie administers tests and 360 feedback surveys for clients and manages these projects throughout the process. Sophie is also responsible for invoicing within the organisation and managing Getfeedback's social media accounts. As well as this Sophie has general office management duties.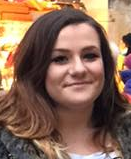 Sophie provides client and candidate support through ensuring all technical queries are answered and assisting with any concerns. It is also important to Sophie that clients get the most out of surveys, through sending reminders and delivering reports by deadlines and for when they are requested.
Outside of work Sophie enjoys reading and travelling. Oh, and Pepsi Max.