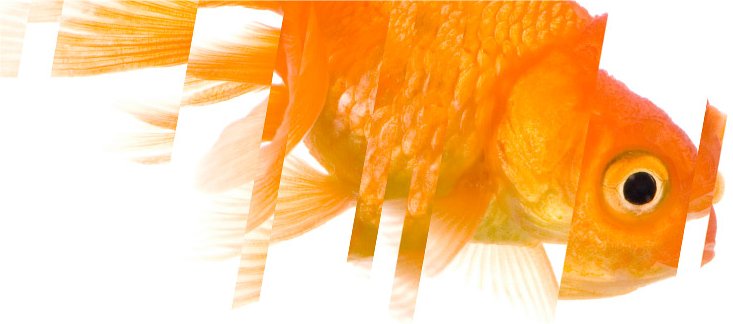 Miriam Luke
Lead Consultant and Coach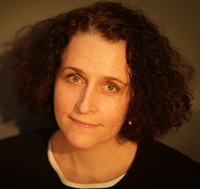 Miriam is an experienced coach and facilitator. She specialises in supporting people, teams and organisations to develop effective and collaborative leadership, taking a strengths based approach. As Lead Consultant for Getfeedback she has substantial experience in the creation and delivery of meaningful behavioural and cultural change programmes. This has included taking an innovative approach to self-awareness with live 1:2:1 coaching and ongoing support and feedback and, using her strong communication skills and her creativity to develop high performance teams.
Her approach and style translate well into the workplace of training and development for corporate clients. She is accredited in the Schroder Leadership Framework and its application to behavioural psychology in identifying and developing successful and effective leaders for corporate management. Some recent corporate clients include Carillion, Costain, O2, P&G, CallCredit, BCS Consulting, Henley Business School, Eversheds, Savills and HSBC.
Project experience
Miriam has a broad experience of working across a myriad of sectors; banking and finance, IT and telecoms, construction and facilities management, high performance sport and mainstream education, both here in the UK and globally in Asia, the US and Europe. More recent experience has been in taking a Strength Based approach to developing leadership with end result being a more engaged and positive population of leaders who have thrived in a climate of fast paced change. Her lively high energy approach to facilitation along with her collaborative approach to creating bespoke solutions and ideas delivers results that clients value.