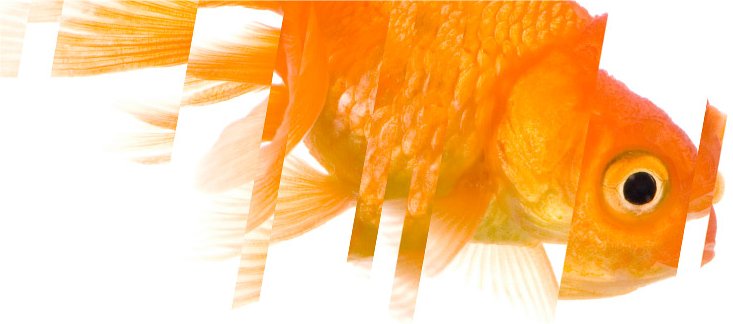 James McCullough
Consultant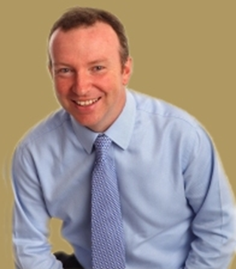 James has over 16 years consultancy experience in Learning and Development at all levels of management. In addition to this he has acquired extensive expertise in experiential learning techniques throughout his remaining career as a teacher, expedition leader and army officer. His commercial experience comes from working in an international sales and marketing role for an engineering firm.
Using counselling experience combined with his knowledge of Organisational Behaviour at masters level and a diploma in Performance Coaching, he works with individuals and teams to achieve personal growth and professional development, whilst ensuring greater alignment to business objectives. James' most recent clients include Morgan Stanley, Kleinwort Benson, Rabobank, HSBC, Kent Business School and Sport England
Aside from observing peoples' behaviour, James enjoys trying to juggle a busy family life with kayaking, hill walking singing and drama.