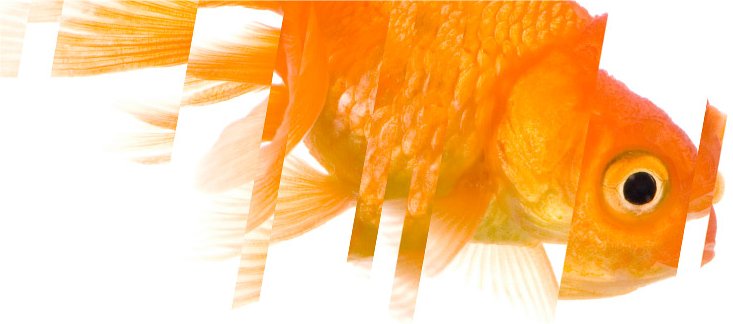 Clare Maberly
Consultant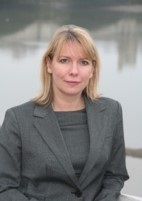 Clare is a chartered psychologist who specialises in leadership and organisational development.
She has considerable experience working across many different industry sectors and across different countries. Many of the financial sector clients Clare has worked with over the last 20 years have included both investment and retail banking. Her recent clients include Coca Cola, Morgan Stanley, Barclays, RBS, AMEX, IBM and UCL.
When not working Clare enjoys travelling, continuing her learning journey, art and spending time with her family.