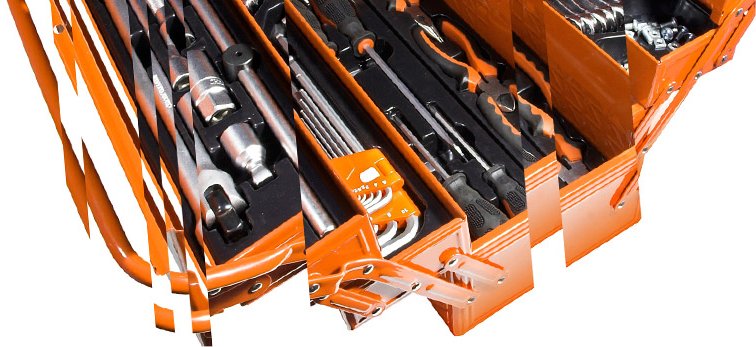 New updates for Watson-Glaser coming soon
Background
Critical thinking is the ability to recognise that a problem exists and to look for evidence to solve it. It is the ability to assess this evidence in a logical way in order to determine new knowledge and direction. But far more than that, it is seen as a great skill required of all leaders today. As such this makes an ideal assessment at the manager/ senior manager level.
Since its inception the Watson- Glaser has become a highly respected and widely used instrument in the selection and development of senior individuals and is generally acknowledged to be one of the most widely used assessments of critical thinking available.
Current testing environment
In its present format the Watson-Glaser must be taken under supervision, this is to manage against the risks of test content being copied and distributed and where the individual taking the test may not be who they say they are.
With pressures on organisations to reduce the cost of hiring and improve the efficiency of the selection process, recruiters are increasingly looking for well respected tools that they can trust, are secure, and can be used to quickly and accurately assess their candidates, without fear of results being affected by cheating or other dishonest acts.
Update to the Watson–Glaser
Pearson
, the publisher of the Watson-Glaser, have responded to these challenges by updating the W-GCTA to bring it in line with current testing demands. At Getfeedback we have been working with Pearson to produce a new version of the tool that is more secure, quicker to complete and can be administered remotely without the need for candidate supervision, whilst retaining the quality, reliability and validity of the test that has made it one of the most respected and widely used assessments available today.
New items have been created so that there is a larger bank of questions from which to draw items, ensuring that no single form of the test can be copied and reproduced. This new item bank approach will ensure that candidates can be assessed remotely and unsupervised without fear that the integrity of the test will be compromised. The new item bank will also mean that candidates' scores can also be verified in cases where this may be required by asking them to complete the test again under supervision as the questions they will complete will vary on second attempt.
As well as the item bank of questions, the test will also be significantly shorter with the current five subtests being combined into 3 subtests. This means that the candidate experience will be less stressful and reduce the possibility of "assessment fatigue" potentially producing a more accurate picture of the candidate's critical thinking ability.
These changes are due to be complete by early July 2011 and as soon these are ready we will begin rolling these out to our clients. For those that wish to continue to use the previous form this will remain available from Getfeedback.
If you have any questions or would like to discuss the new W-GCTA please contact us on
03330 902 580
or email us at
info@getfeedback.net
.