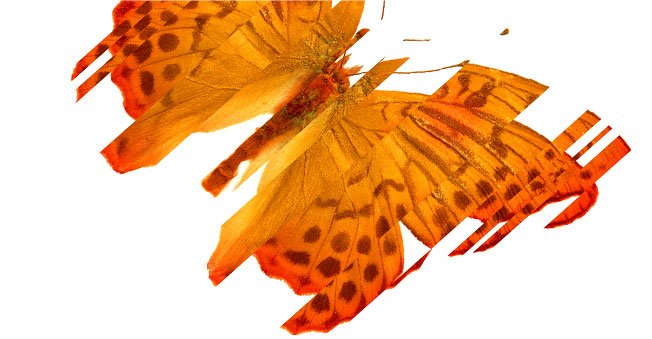 New assessments for specific customer-facing, essential business, and professional IT skills
Following the merger of SHL and Previsor, Getfeedback are now able to provide a broad range of job specific, essential business, and IT professional skills tests via our online platform alongside our range of existing assessments. These are ideal for assessing basic business skills, as well as helping you to predict how an individual is likely to perform in a role.
The Job Specific Solutions and Skills Tests are especially suited to organisations looking to enhance the quality and lower the cost of entry-level volume recruitment.
Job Specific Solutions
Specifically designed for contact centre agents, managers and supervisors, and retail sales and service roles these, online assessments provide candidates with real life situations delivered via virtual simulations similar to those that they are likely to encounter in the role. These assessments help to understand your candidates ability to manage and supervise staff; prioritise tasks and work with other people, deal with customers professionally and efficiently, whilst using multiple screens to manage customer data and deal with requests.
Essential business skills tests
These tests are ideal for entry level roles to assess basic business skills which are difficult to predict by experience or education alone. These assessments will deomstrate if your candidates have the basic abilities required with Microsoft Office and Project, have a basic grasp of business and marketing concepts and vocabulary, are able to perform basic data entry tasks, compose business letters and presentations, and accurately proof read documents and detect errors.
IT Professional Skills Tests
The IT Professional Skills Tests allow you to ensure your IT support candidates have the skills required in a range of technical principles and programs including C#, Java, Microsoft servers, and ASP.NET 2.0.