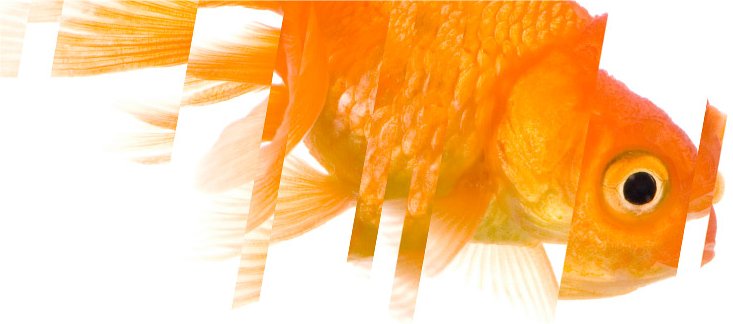 Getfeedback's simple user friendly and secure test and survey system
One of the most common pieces of feedback we get is how easy and user friendly our survey administration system is compared to some other providers in the market. We specifically designed the system to make it easy to find the test or survey that you are looking for from a wide range of tools, set up tests and surveys, manage on-going projects and generate and distribute reports.
Select form a wide range of tests and surveys from multiple publishers in one place
Getfeedback's products are broken down by type so that it's easy to find what you are looking for. There is also a search function if you are looking for something specific. Tests from SHL, TalentLens, Talent Q and Hogan are all available alongside our own tests and surveys. Test prices are clearly labelled with no credits or additional reports costs.

Set up is simple with step by step guidance
Setting up a test or is simple whether it's for 1 individual or 100. Our simple system walks you through each stage with examples and explanations and the ability to tailor emails, and where they come from to suit your needs.
New feature – Survey close dates
It's also now possible to set survey close dates when setting up a survey. This feature means that running projects are clearly visible when you log in with a traffic light system to make managing live projects easy. The system will also send you an outlook calendar invite so that you never miss a due date.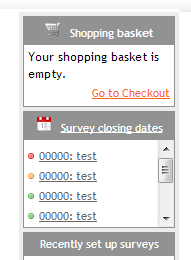 Project management is intuitive non-intrusive
Once a test or survey is set up our system makes it easy to manage. Simple visual icons let you change/correct candidate emails, delete unused tests/surveys, reset tests or surveys, and send/schedule reminder to specified groups or individuals.
Finding your projects is easy too with our simple navigation and quick links to recently set up or viewed projects.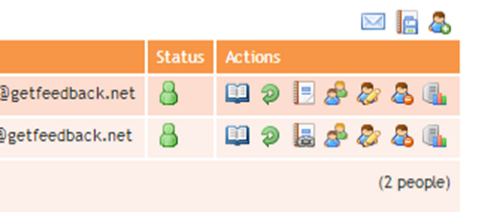 Report generation is quick and easy
As soon as your candidates have completed you will be notified by email that the report is ready and you will be provided with a link directly to the report. Reports can also be accessed from the system simply by clicking the view report button. Additional reports where available can also be purchased easily from the in project menu.
New feature – download all reports
Large projects are now as easy to manage as individual tests. Our new download all reports button means you can download all reports in a project with a single click.
New feature – Regenerate report
360 feedback reports can also now be regenerated should anything have been changed or modified since the original download.
Bespoke surveys and reports
As well as the wide range of tests and surveys available from Getfeedback and our partner suppliers we can also host your own tools on our online platform. This gives you a fully comprehensive and assessment and survey platform that allows you to run all of your projects from one easy to use system. This means you get a wider choice of tools with less logins, suppliers and invoices, and simple more joined up experience for your candidates.
Help & Support
Our systems, tests and surveys are all backed up by our friendly support team who are happy to help clients and candidates alike.
Support is available through phone and email and our administration area also has its own help section which includes:
User Manual
Hints and tips
Video tutorials

If you would like to know more contact us on 03330 902 580 or info@getfeedback.net.