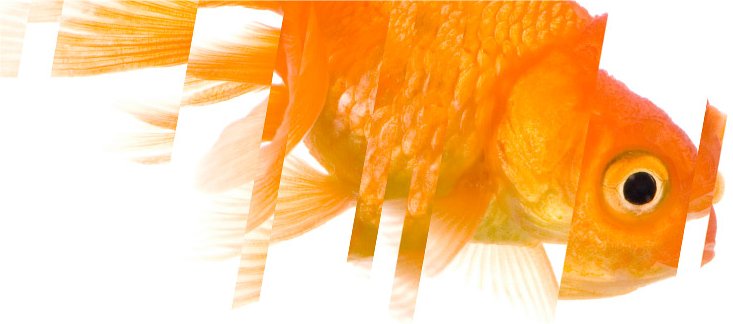 CIPD develops Leaders using Getfeedback's 360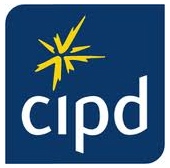 The CIPD is the professional body for HR and people development. They have over 130,000 members internationally - working in HR, learning and development, people management and consulting across private businesses and organisations in the public and voluntary sectors.
CIPD began looking at a 360 tool to develop both individual and organisation capability to enable their people to deliver the company's ambition.
People development experts Getfeedback worked with CIPD to help their senior managers recognise their strengths and weaknesses as leaders.
"Getfeedback were very knowledgeable, and keen to offer their insights and advice in designing a 360 programme. Their system was simple to use, the process straightforward, and they were competitive on cost."
Tanya Rice, Hr Project Manager - CIPD
The process
The CIPD wanted to get a good all round picture of performance so that they were able to implement targeted development planning aligned to their own values and purpose.
Getfeedback took 36 leaders through the first phase of the programme using the Getfeedback off the shelf product. The 360 is built around the Schroder model of high performance, based on 11 behaviours which are suitable for the most senior leaders within an organisation. This enabled the CIPD to compare their leadership capability against a high performing external benchmark.
The outcomes of the 360's were fed back to CIPD's Executive team by Getfeedback's lead consultant Alana Inness. Alana facilitated feedback for each of the nine members of the CIPD's executive team, including the CEO Peter Cheese to gain insight from the reports, to help the team understand their strengths and to raise awareness of any potential development areas.
Getfeedback also trained the CIPD's HR team to facilitate feedback for the remaining senior managers.
Results
Getfeedback provided the HR team with group data, benchmarked against the leadership 360 norm groups. Getfeedback then supported the HR team by providing guidance as to where there were particular organisational strengths to be leveraged and where developmental resources would make the biggest impact.
"The 360 programme has enabled us to have honest, and insightful conversations with our senior leaders, and raise their awareness of their impact. We have developed both tailored individual action plans, and incorporated common development needs into our senior leaders programme."
Tanya Rice, Hr Project Manager - CIPD
Plans for the future
The CIPD's next step is to work with Getfeedback to design their own bespoke 360 based on the CIPD's competency framework and provide the benefits of 360 to a wider audience within CIPD.