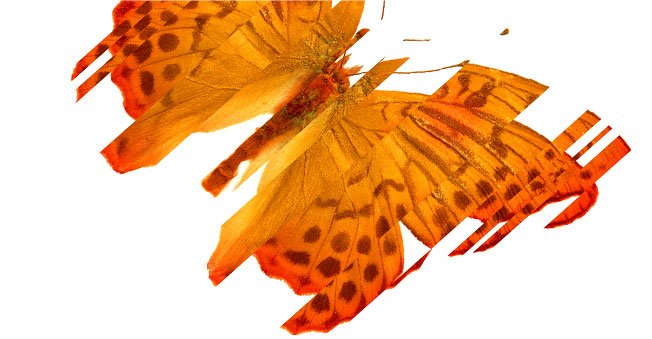 Getfeedback's guide to changes to the British Psychological Society certification of competence in Psychometric assessment
In 2003 the European Federation of Psychologists Association (EFPS) undertook a project to develop a European standard in the use of assessments. This project, largely influenced by the existing UK model of certification in the competence of test use resulted in a set of standards for the use of assessments in work and organisational settings. A subsequent review of the Level A and B qualifications conducted by the British Psychological Society (BPS) has allowed them to map the existing Level A and B qualifications to the new European standards, and restructure these to create a more flexible structure of accreditation that brought the certificates up to date having not been reviewed since their original development in late 80's and early 90s.
In 2011 new certification standards were set out, closely aligned to the previous qualifications, and have been updated to include changes to the assessment environment since the original qualification were developed, in particular the use of computer and internet based assessment.
The new are qualifications are:
Occupational Test Administration (Previously "Test Administration")
This level of certification provides individuals with an introduction to psychometric assessment and equips them with the skills required to administer tests to one or more candidates.
Occupational Ability Test Use (Previously "Level A")
Replacing the Level A accreditation, this qualification provides the knowledge and skills required to select, administer and interpret and provide feedback on ability assessments.
Occupational Personality Test Use (Previously "Level B Intermediate")
Replacing the Level B accreditation, this qualification provides the knowledge and skills required to select, administer and interpret and provide feedback on personality assessments.
Specialist in Occupational Test Use (Previously "Level B Full")
Relates closely to the previous Full Level B certificate and is awarded to those that are qualified in a number of personality tools and are able to make informed decisions on a range of instruments and their suitability for various requirements. Also builds on the knowledge of reliability and validity and test construction.
How to register/update your accreditation
If you have an existing Level A or B qualification and are currently on the Register of Competence in Psychological Testing (RCPT) you don not need to do anything as you will automatically be moved over to the new Register of Qualifications in Test Use (RTQU). If you are not sure if you are on the list, you can check the online database here
Those that have an existing qualification but are not currently on the RCPT need to apply to be on the register. Provided that you have previously registered with the BPS your existing qualification will automatically be eligible for the relevant new accreditation standard. Application can be made via the Psychological Testing Centre Website at www.psychtesting.org.uk.
If you have previously completed a Level A or B course but have not applied for a certificate of competence from the BPS you need to have your accreditation affirmed by a verified assessor. Documentary proof of the qualification along with recent examples of testing practice will need to be provided for the assessor to provide affirmation. If you require affirmation it is recommended that in the first instance you contact the organisation that provided you with training. If they are unable to provide the affirmation a list of verified assessors that can provide this service can be found at www.psychtesting.org.uk. Once your certification has been affirmed you can apply for certification and registration as per the above method.
Staying on the register
Once registered, qualifications are valid for a period of up to 6 years and must be renewed on an annual basis to remain on the register. Within 6 years you will be required to re-validate your testing qualification. This must be done by applying for re-validation by the end of the 5th year after you first enter the RQTU. You will then have a year to undertake any activity required to provide evidence that you have maintained your competence in test use. This evidence will include:
Work experience – evidence of professional work as a test user appropriate to your qualification level. This should amount to not less than an average of 40 hours per year over a 4 year period.
Personal Professional Development – Keeping informed of recent professional scientific developments in testing and test practice. Time spent on this activity can be included in the 40 annual hours specified above.
Getfeedback Test User Occupational Ability and Personality Accreditation Training
If you do not currently hold any accreditation in assessment use, Getfeedback provide courses that provide individuals with certification in Occupational Ability and Personality Test Use. Please contact us to find out more about these courses.