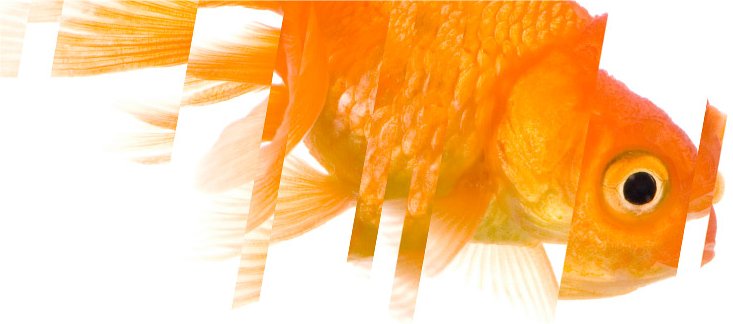 230,000 graduates join the labour force each year - how do you find the right ones?
Accurate, rapid graduate selection in a congested market
With rising applicant numbers and a clear relationship between graduate schemes and organisational performance, the role of the graduate recruiter is increasingly viewed as business critical. So how do you ensure that only most suitable, able and motivated candidates are selected?
Graduate hires continue to be a large part of organisation's drive for business growth, however with record numbers of applicants per vacancy (1) recruiters face the growing challenge of cost effective volume sifting with high candidate volumes. Indeed the cost of graduate recruitment is estimated to be anything up to £3bn each year as organisations put a lot of effort and investment into nurturing and developing their graduates in order to establish a pipeline of talent that will drive innovation, organisational effectiveness and competitiveness. For example PWC welcomed 1,200 new starters earlier this month after sifting them down from 22,000 applicants – which was more than double the volume they received last year (2).

The downturn has not only impacted the number of graduate vacancies available but also graduates' career choices in a number of ways, most notably by obliging them to compromise on the kind of jobs they end up accepting. Worryingly recent research by the ILM (5) has shown that over half of graduates (57%) plan to leave their role within 2 years, with two-fifths (40%) hoping to find a new job within the year. The ongoing challenge for graduate recruiters remains to find not only the most suitable candidates but also the most motivated to stay.

The ILM research identified that 18% of graduates say they have taken 'any' job, rather than their ideal one; 17% are in the right job but career progress is slow; 16% are in the right field, but not the right job; and 12% are merely staying in a job they don't like. Volume screening tools such as situational judgement tests, ability assessments and killer questions can all help identify those who could be top performers but how do organisations identify who will perform in role and are motivated to do so?

With glossy graduate brochures, specialised websites and targeted campaigns, capturing the interest of graduates is clearly a competitive business. However many leading employers are now also using techniques to encourage unsuitable candidates to self select out of processes. With the increase in candidates there has been a move towards the use of real job previews. These self evaluation questionnaires offer clear explanations of role expectations as well as the associated rewards – For example leading graduate employers Aldi, Herbert Smith and BP encourage prospective candidates to complete self evaluation questionnaires on their websites before applying, whilst other employers look to clearly set the expectations of applicants, for example Freshfields state "The work is complicated. The hours can be long" (3).
So once candidates have reviewed your website, answered some killer questions, submitted their application form, what next? A first sift on the results of the application form followed by the use of validated screening tools such as the Situation Judgement Tests or verbal and numerical ability sifting can help reduce numbers to a manageable level. In their summer survey 2011 the Association of Graduate Recruiters found there to be an average of 83 applications for each graduate job (increasing from 69 in 2010, 49 in 2009 and 31 in 2008) (1), therefore it is no surprise that over 75% of the Times Top 100 companies in the UK now use psychometrics as part of their recruitment processes (4).
Initial sifts are then followed by more in depth decision making where organisations typically use a combination of interviews, assessment centres and office previews. These tend to be tailored more to the bespoke nature of organisations and roles. Having already sifted on qualifications, capability and knowledge the later stages of the recruitment process can provide greater insight into the personality, behaviours, motivation and experience of such applicants and their suitability for the role. Analysis of current high performers in role and clear role profiling can increase the accuracy of such selection techniques.
Identifying the very best candidates whilst ensuring they remain engaged and onboard with the process continues to be a challenge. Many organisations view candidates not only as potential employees but potential customers and as such whish to give even unsuccessful candidates a positive view of the organisation. With this in mind, swift processing, clear, consistent and timely communication as well as overall process engagement are increasingly important in ensuring candidates form positive views on the selection process and brand in general.
Getfeedback work with organisations to establish the most suitable processes for them. As a leading provider of psychometric assessment, competency based assessment, candidate screening and recruitment process reviews many of the world's leading brands choose to use our selection services to deliver significant financial, performance and competitive benefits. Our consulting team bring innovative, integrated thinking to the assessment process linking client requirements to the tools and techniques available. We have a proven track record in increasing the performance and reducing the attrition of new hires. Contact one of our consulting team for a free review to improve the efficiency and cost effectiveness of your current processes.
References