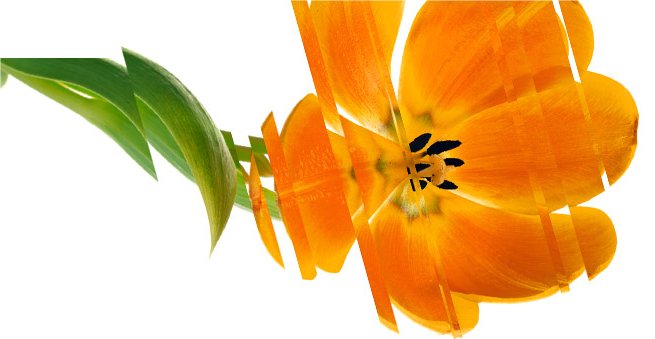 Using MyStrength to assess strengths and possible gaps
Getfeedback's new self-assessment tool, MyStrength, is ideal for obtaining behavioural based developmental feedback. The behaviours, based on the Schroder Framework of High Performance, have been shown to distinguish between high and average performers.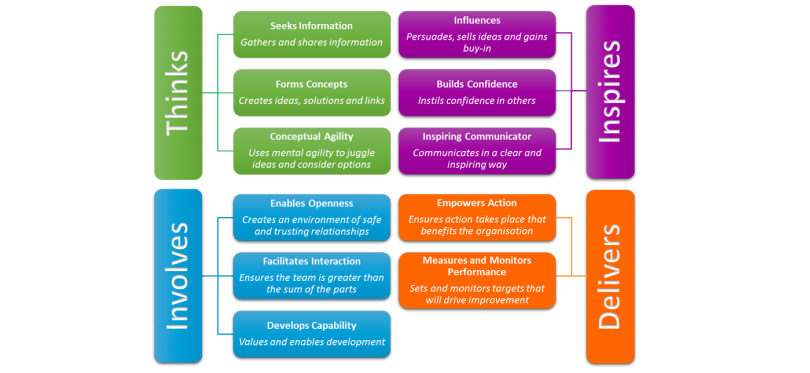 Background
Getfeedback were asked to partner with a growing consultancy to help them to assess the current strengths of their team and how these strengths could be best utilised to support their wider business development plans. We were also asked to look at where there may be any potential gaps in strengths and current behaviours, and how they could be developed moving forwards.
MyStrength is an ideal tool for gaining behavioural based developmental feedback where other more traditional tools, like 360 degree feedback surveys, might not be appropriate. For our client, this approach suited their smaller team of consultants, managers and front-line staff and tight time frames.
Unlike 360 feedback surveys, MyStrength can be completed by the individual in a single setting without the need for feedback from direct reports or close associates. "This makes MyStrength ideal for organisations that are looking for low noise developmental assessment solutions," explains Abigail Clayton, Client Director at Getfeedback.
Solution in Action
"Firstly, we needed to identify what our client was looking to achieve and gain from the insight into their individual and group strengths", explains Abigail Clayton.
The client wanted to use the data from the MyStrength self-assessment tool to firstly understand and uncover any hidden strengths they held in the team and also to make sure they were utilizing them properly. They also wanted to identify the gaps they had in their team's strengths and find a way of growing and developing their team into those areas in which strengths were not currently being demonstrated.
Every member of the team were asked to complete the MyStrength questionnaire, giving them the chance to measure their own behaviours against the Schroder Framework of High Performance. The team was then brought together in a group feedback session, facilitated by Sian Sims, Project Manager/Consultant at Getfeedback. Each employee was sent their report in advance of the group feedback session, giving them time to reflect on their results and understand their strengths ready to feedback to the rest of the group.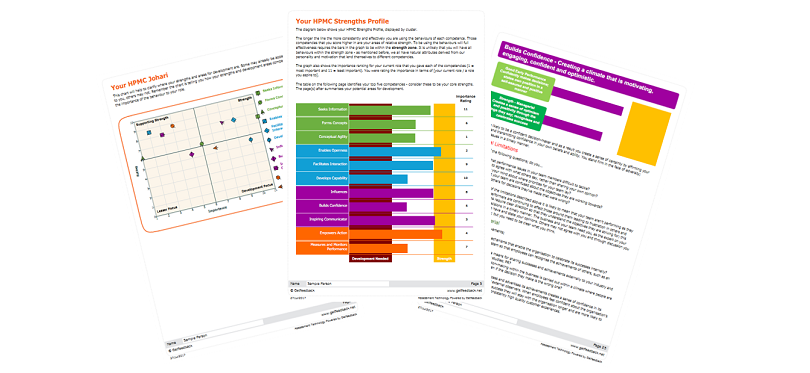 "The online MyStrengths assessment was very quick to complete. The report I received was very detailed - as well as providing an overall score for my performance against each competency, the report also ranked the behaviours by importance to my current role" explains our client's Operations Director.
This comparison of importance versus performance allows the individual to target their development to have the greatest positive impact on their behaviour at work.
When the group was brought back together they each plotted their top 3 strengths, creating the strengths for the team as a whole. Everyone was then asked about how they felt their strengths aligned with their job role now and how they help the company as a whole.
"The discussion then progressed to where the development areas were and who had the strength and ability to improve in this area" explains Miriam, "The group began to share ideas about collaboration and supporting each other in developmental areas. Everyone set goals to achieve and strategies to develop and move forwards with."
Outcome
The group came together for two further progress review feedback sessions to discuss their goals and developments which gave further opportunity for collaborative learning and development to keep things progressing and moving towards success.