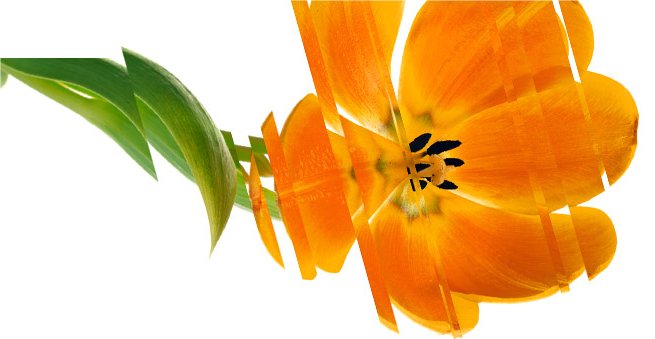 Finding what good looks like in volume recruitment
The background: A large hospitality business with over 400 restaurants across the UK, 40 overseas and over 9000 employees, as well as an expanding international presence. As well as back filling vacancies, the chain is growing at pace with 25 new sites opened in the UK in the last financial year and no sign of its growth slowing.
The Challenge
With a large volume of applications for key operational roles, our client wanted an efficient way of processing applications for Restaurant Managers (RMs), Assistant Restaurant Managers (AMs) and Operations Managers (OMs). They describe their brand as "one of our strongest assets" and so it was key that they maintained brand integrity through the application process because applicants are likely to be customers, so whether successful or not they needed to be left with a positive impression of the organisation.
What they did
Getfeedback were brought in to profile existing RM/AMs and OMs who were successful in role to create a 'What Good Looks Like' profile for each role. This consisted of a behavioural profile, personality and motivation profile and, for OMs, a cognitive ability profile. The introduction of online psychometrics prior to the assessment centre improved the accuracy of the selection process and ensured that time with candidates could be focussed on the key issues highlighted in the reports.
Never satisfied with standing still, the recruitment team were keen to ensure they were operating as efficiently and accurately as possible whist identifying the motivated passionate staff. Previously, they had been using a number of different systems to administer their recruitment process and reports had to be created manually. Getfeedback were brought in to manage their other providers to integrate all their systems in the simplest way possible. By doing so they reduced the administration and processing time required by the team and also improved the candidate experience.
Getfeedback created three bespoke reports combining the scores of the different psychometric assessments being used:
a recruiters report with sample interview questions to reduce the preparation time required by recruiters;
a candidate report to give something back to unsuccessful candidates to guide them in their future job search;
a development report to guide development conversations to take place with successful candidates as part of their induction.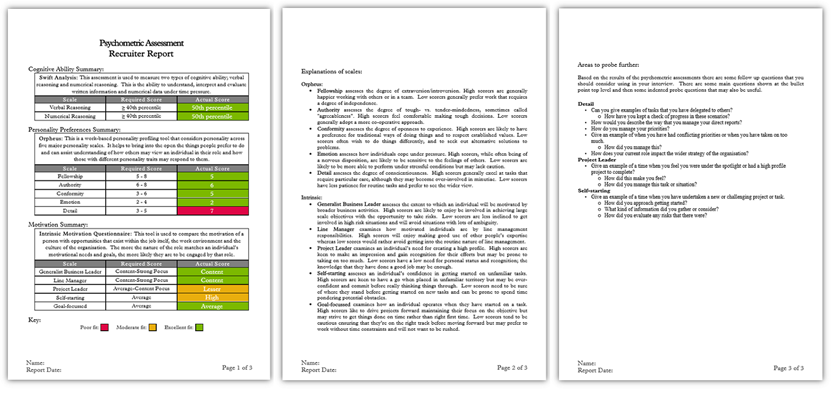 This type of seamless process is not only more efficient than creating manual reports and interview questions, but is also a ground breaking move in the creation of an employer value proposition by enhancing the brand throughout the recruitment process. It is rare for candidates to receive such comprehensive feedback as part of a volume recruitment process, whether successful or not, and even rarer for it to be a cost efficient process.
Outcome: The volume of hires increased, use of the ATS (Applicant Tracking System) increased, the average time a vacancy was open reduced and costs for tests were cut with the use of bespoke reports and automation. Unsuccessful candidates began receiving clear, direct and bespoke feedback on the psychometrics they undertook to support their future career development by way of an automated candidate report. Recruiters no longer had to analyse online data - recruiter reports were automatically produced against the identified WGLL, flagging mismatched areas and providing relevant probing questions. For successful candidates a development report was automatically produced for use in their induction and development in relation to their new role.