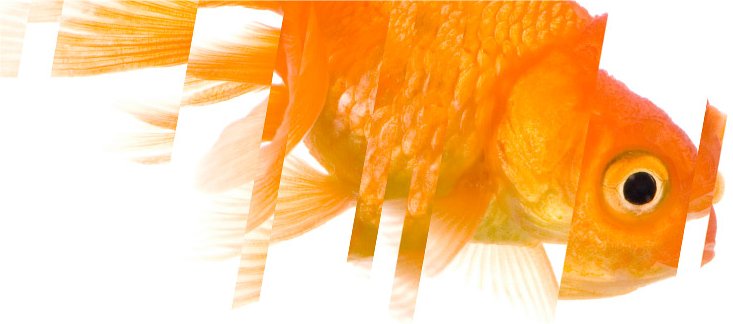 LinkTalent: Using assessment to raise the standard of recruitment consulting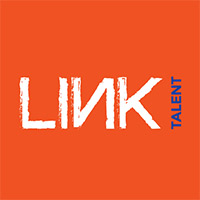 Business and social networking site usage is growing. Blogging within professional groups is on the increase and it's easier than ever to publish information about yourself on the Internet. Couple this with the impressive performance an applicant can give thanks to slick CV writing and intensive interviewee skills training and the new challenge for a Recruiter is less about sourcing candidates and more about finding out how good the candidates really are - and doing this accurately and quickly. The traditional business model that Search and Recruitment consultancies have followed needs to change - and change it has.
Charlie Jaggard, Managing Director of LinkTalent - an innovative recruitment consultancy that is redefining what good senior executive recruitment looks and feels like for all concerned - believes that the time is right to introduce assessment as standard into all senior recruiting assignments.
"We provide our clients with what we see as a more quality-oriented approach to senior level recruitment. It has become relatively easy to find candidates for clients - but the real challenge is identifying the candidates that can not only perform but excel in the role and so we've introduced a number of Getfeedback's questionnaires and tests and use their online system to manage this," Jaggard says.
One stop shop
Getfeedback draws its range from tests developed and published by a number of suppliers and couples these with their online assessment system. In doing this, Getfeedback brings together the highest quality tools on the market into one place, providing a 'one stop shop' for companies like LinkTalent.
LinkTalent uses a battery of assessment for their senior management recruitment. A combination of RANRA, and Watson Glaser Critical Thinking Appraisal provides the measures of intellectual horsepower and Orpheus provides the insight into the personality and behavioural characteristics of the candidates. Motivational characteristics are unearthed by using Intrinsic and the combination of these instruments provides the additional, objective information to that obtained during the other aspects of the recruitment process. Jaggard comments:"The tools that LinkTalent uses through Getfeedback are perfectly 'right-sized' to the commercial realities that quality businesses face in recruiting high-calibre professionals."
LinkTalent makes use of the Getfeedback online system, letting the system take the administrative strain of inviting the candidates to complete the assessments, monitoring their completion and generating the reports automatically. It's totally secure and robust. As a commercial model it works both for LinkTalent - only paying for the assessments used - and for its clients.
Jaggard finds the reports easy to understand, jargon free and, most importantly, relevant for the position and their clients. But LinkTalent doesn't simply present the report to its client. LinkTalent consultants take the system-generated report and weave in additional information gathered from other aspects of the selection stage to prepare a consolidated candidate profile for its client. This highly objective data and feedback allows the client to make an informed, and therefore, less risky, hiring decision.
Jaggard comments, "I had worked with Getfeedback as a supplier when I headed up talent acquisition and management at an international communications company so the decision to partner with them in the LinkTalent venture was easy. They're experts in their field and adopt a sound and rigorous approach to assessment. Refreshingly they are extremely good people to do business with - open, honest and above all pragmatic in their advice."
The client experience
Jaggard is convinced of the value of using psychometrics within senior recruitment."I believe, and I have seen time and time again, that the information obtained from a suite of high quality standardised psychometrics, adds invaluable information when making a selection decision,"Jaggard says.
He continues, "Getting an initial better hire for our client reduces both the need to - and the cost of - re-hire for the position sooner than they had planned."
He used his own corporate recruitment experience gained from both clientside and within some of the leading recruitment consultancies to define the LinkTalent approach to recruitment: identifying and assessing talent as part of its standard procedure. And this isn't a marketing ploy.
"To us, assessment is an essential element of the talent acquisition process: it's part of the core of LinkTalent's service model."Jaggard says.
"I've seen that all too often if questionnaires and tests are offered by a recruitment firm, they're a 'bolt-on service' usually carried out in isolation by a different consultant than the lead delivery recruitment consultant. At LinkTalent, we wrap it all together - identifying, assessing and presenting a high quality, valid shortlist of applicants to the client. It's simpler and more accurate!"