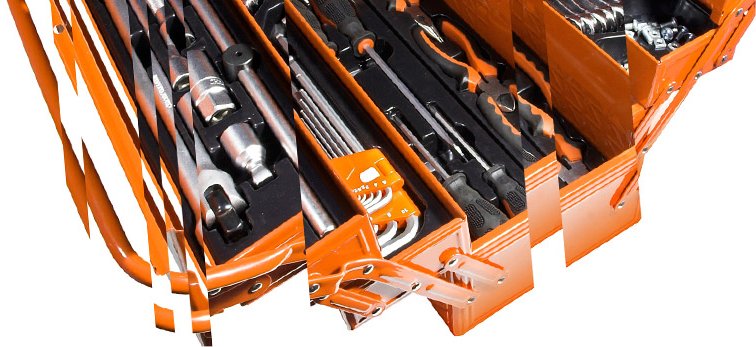 Save on your recruitment and development costs this year
Getfeedback can help you to recruit and retain great people for your business and we can support you to accurately assess your candidates to ensure that you recruit the highest calibre of individuals to join your business.
We can also support you to develop a team where every member of the team is a high performer. Our experience tells us that in some businesses the best people perform more than 25% more effectively than the wider population as a whole. To create a team that consistently delivers above and beyond target you need to understand what motivates your people so that you can incentivise and develop them in the right way.
Contact us today for:
a free analysis of your assessment strategies
a free trial of one of our psychometric tests.
Click here to find out more about our products and services:
Assess individual and team performance to inform your recruitment decisions
Develop individuals and teams to improve their performance and your organisation's performance too
Engage effectively with your employees to build motivation and increase retention
This case study highlights the benefits we've provided to a business which needed to improve performance across the organisation.
Measure your success more clearly with Getfeedback.