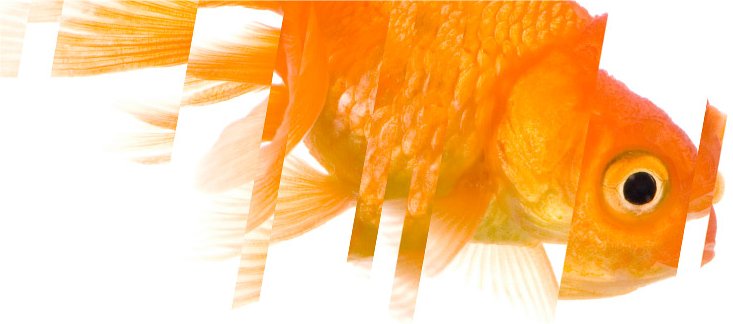 FAQs
Here you should find an answer to your specific question about a specific assessment you have been asked to complete. If you can't find an answer, contact us
Q. When accessing the SHL Verify or OPQ assessment, I get the following error message: "Our system has detected that your operating system does not meet the requirements for running this Online Test"
A. You should note that these particular assessments are only compatible with the following platforms:
Operating system:
Microsoft Windows 95
Microsoft Windows 98
Microsoft Windows ME
Microsoft Windows 2000 (not with the browsers Internet Explorer 7 or Firefox.)
Microsoft Windows XP
Microsoft Windows Vista (only with the browsers Internet Explorer 7 or Firefox 2.0)
Browsers:
Unless otherwise specified, we recommend the browsers Internet Explorer 6 or 7 or Firefox 1.0 or later
Plug-in
Adobe Flash must be installed as a browser plug-in.
If you are trying to access Verify or OPQ using a different operating system and/or browser we recommend that you try again with a computer that does have one of the above platforms. Please note all other assessments are unaffected by this.
---
Q. I haven't - my candidate/my nominee hasn't - received the email to complete the psychometric test/ 360 survey
A. This typically occurs when there are extra tight security settings although any difficulty in delivering email addresses should have been picked up in the IT Audit. Getfeedback carries out the IT Audit as a matter of course for larger surveys but, despite this, some emails still get blocked. You should check your spam folder to see if the email is held there. If you still have not received the email you should contact us at support@getfeedback.net providing as many details as possible (which company has asked you to complete the test; which test are you due to complete; who requested that you be invited to complete the test). This is to enable us to locate you on the main system and send you a URL directly.
---
Q. I can't access the test - the link doesn't work
A. The majority of the time it seems that the link doesn't work when in fact this is simply because:
the link has not be keyed or copied into the browser correctly or
the URL has wrapped onto two lines in transmission of the email or
there is an issue with Internet connectivity at your end. You may want to check this out with your IT department.
---
Q. How can I prepare for my psychometric tests?
A. There is no need to revise for a psychometric test. Psychometric ability tests are designed to assess your level of ability, not knowledge, so the best way to prepare is to look at our hints and tips link on the left hand side of this page.