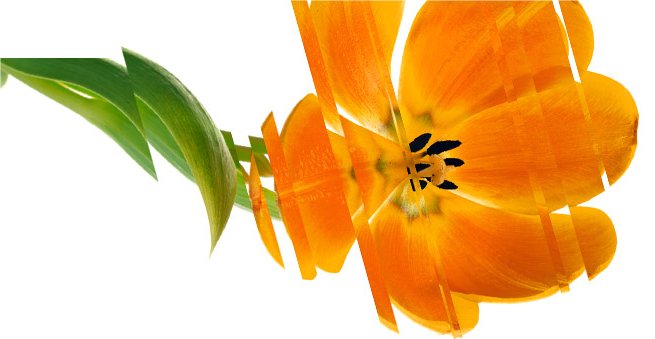 Why join us?
Why join our talented team at Getfeedback?
Opportunities to grow.
We are a rapidly growing company offering exciting and rewarding career progression and learning opportunities that would take years to build up elsewhere. We give you early exposure to our impressive household name clients where you can make a visible difference.
We invest heavily in our employees' development. The sky's the limit - you choose the pace. You start from a tailored development-focused induction plan. Then we work with you to map out your development requirements. We value knowledge and skills. We search for people who have their own unique blend but we try to ensure that they change and grow to match a rapidly changing world.
Lifestyle.
We walk the talk on having a work-life balance. When we work we work! When we stop working we have a life. In the office we don't stand on our dignity; we talk to each other.
To help you live life to the full, we offer a competitive reward package including a generous salary, 26 days holiday and a flexible benefits plan. We also offer geniuine flexible working opportunities - including working from home when you need to.
Culture.
We like people who say it like it is - straight talking. We also like people who are quality-focused - our business grows by referral so delivering things that work matters to us.
Location.
Our offices are based in the beautiful Henley-on-Thames in Oxfordshire, a town steeped in history and great for outdoor living.