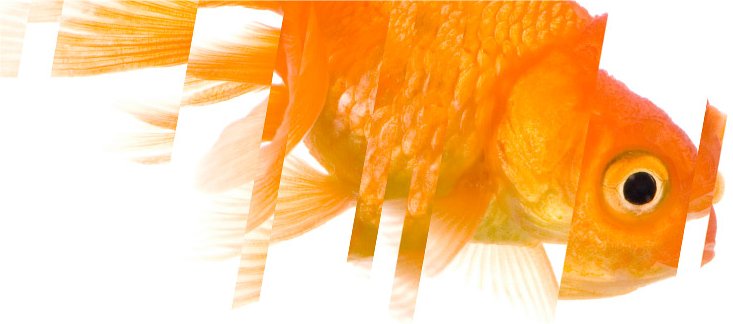 Web Developer
Are you a talented Web Developer or PHP Developer? We're looking for another Web Developer who has proven experience in creating killer web applications that do cool things with databases. We are a cutting edge, rapidly expanding consultancy where the core principles are an online platform supporting high volume, high security, on demand survey and reporting products.
As a fresh thinking Web Developer, you will be responsible for producing user-friendly bespoke systems and to assist and maintain on line platforms. In return you'll get rewarding opportunities to learn and apply best practice software and development and how to manage the full development lifecycle, learning from a team of extremely experienced lead developers.
What you'll need to demonstrate:
Experience of Web Development, ideally in a web development team
Good PHP, SQL, CSS and JavaScript
Awareness of best practice in software development e.g. designs patterns, testing methodologies
Some knowledge/ experience in Perl and or C would be advantageous
Degree in computing or engineering, or has formal software development training
Excellent written and spoken English
You'll be given the chance to create our next generation of web application software - there won't be a spinning logo in sight.
How to apply
To apply for one of our vacancies please send an email and covering letter to talent@getfeedback.net.
If you would like to know more about one of our existing vacancies or to speak to us about a potential opportunity not advertised, please give Kerry, our Talent Manager, a call on 07809 195523.