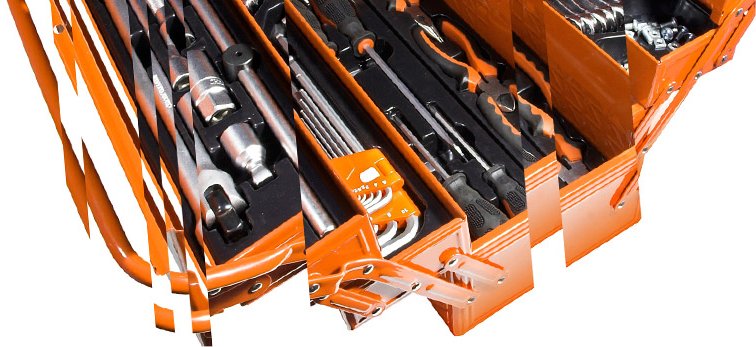 Relationship Manager
The primary focus of this pivotal role is board level client management of some of our largest accounts. You will be responsible for maximising the existing commercial relationships whilst managing the overall experience in terms of quality and content of delivery. Key to this role will be maintaining a commercial understanding of the clients' situation, problems and aspirations to allow our propositions to be mapped to client needs.
Key accountabilities
The generation of repeat business from clients, achieving an annual year end target by growing the volume of business - building on existing relationships to move into a position of trusted adviser.
Securing existing clients for the future and achieving cross referrals to other clients by building personal relationships with individuals.
The establishment of a contact network within each client to increase exposure to decision makers; building relationships at multiple levels and across a range of functions.
Working across our teams on new business opportunities.
What we're looking for
Proven experience in business development & managing relationships with senior accounts for a people consultancy
Excellent communication and presentation skills, personal credibility
Experience of sales within at least two of the following areas: people strategy, recruitment and assessment, L&D, cultural change, organisation design, performance management or employee engagement.
Ideally have a psychology qualification or strong interest in the value psychology can bring in the organisational setting
Strong academics and formal sales training
If you've got what it takes we'd love to hear from you
How to apply
To apply for one of our vacancies please send an email and covering letter to talent@getfeedback.net.
If you would like to know more about one of our existing vacancies or to speak to us about a potential opportunity not advertised, please give Kerry, our Talent Manager, a call on 07809 195523.