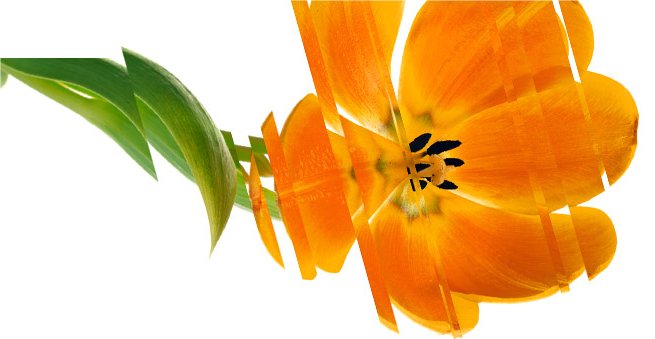 Head of Product Development
We believe in placing people firmly at the centre of corporate change by linking a psychological approach to a deep understanding of our clients' businesses. Head of Product Development is a new role for us and is integral to increasing our market share and achieving our ambitious business targets.
The successful candidate will report directly to the Managing Director and will be on our Leadership Team.
You will be responsible for the design, delivery and ongoing measurement of our product development strategy. With our flat organisation structure and lack of red tape, you will be able to input directly into our strategy and see your ideas have immediate impact.
Your first milestone will be to create and implement a new product development methodology that will result in exciting improvements to our existing offerings, and the launch of new innovative market leading products that inspire our clients, generate more business leads and give us a reputation for being ahead of the game.
You will initially head up a virtual product development team, building upon the experience and ideas of the sales and marketing team and our consultants, and leveraging our distinctive competencies. By the end of 2008 it is anticipated you will have a full permanent team of product consultants working for you.
We're looking for someone who:
Has product development experience in a change/HR/occ psych/management consultancy. The successful candidate has to hit the ground running and so previous experience of a lead product development role is a must.
Is passionate about leading and managing the product development lifecyle
Has a strong background in change/HR/occ psych consultancy
Is passionate about the impact of the people side of large scale change programmes and has a relevant postgrad qualification in for example, organisation effectiveness, occupational psychology etc
Has good working knowledge of psychometrics
Has demonstrable experience of project management, strong track record of delivering on time, to quality and budget.
Has a research publication track record (ideally)
Is a whiz with research methodologies, statistics and technology
Can confidently manage a virtual resource team
How to apply
To apply for one of our vacancies please send an email and covering letter to talent@getfeedback.net.
If you would like to know more about one of our existing vacancies or to speak to us about a potential opportunity not advertised, please give Kerry, our Talent Manager, a call on 07809 195523.