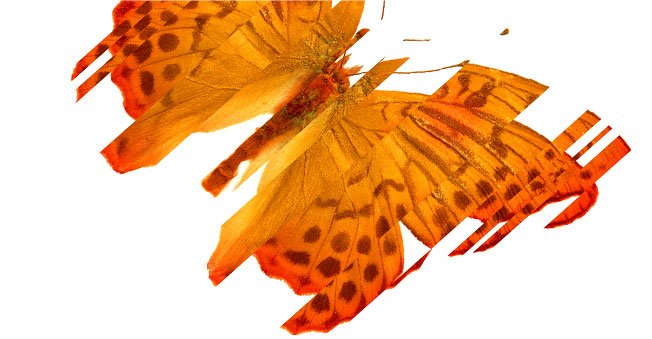 Consultant
If you are looking for an amazing career in people change consultancy which will offer you both career development and a genuine work life balance in an exciting, growing business, please read on!
Crelos is an independent, unstuffy, fast growing management consultancy that works with global blue chip organisations. We believe in placing people firmly at the centre of corporate change by linking a psychological approach to a deep understanding of our clients' businesses. With a respected team of industry leading consultants and a commitment to long-term partnerships, Crelos have developed relationships across sectors and increasingly deliver internationally. We are now looking to build on our reputation to reach a broader audience whilst maintaining the integrity of our unique approach.
In line with our business strategy we are recruiting more consultants to expand our capability.
As a Consultant with Crelos, I get involved with a range of development and major change projects for clients although I have main areas of interest - employee engagement and behavioural change. I have a Masters degree in Work Psychology and an MBA although I came relatively late to the profession. I believe that for me personally this brings an added dimension to my work and the contribution I make to our clients' projects. I find the approach that we have at Crelos particularly refreshing: we are challenged to be creative in our proposed solutions but always with the practicalities of implementation in mind. People change issues can be predicted, but you have to keep them fresh and appropriate to the client. The way Crelos is organised gives me exposure to a broad range of client projects rather than focusing on one type of offering as would be the case in traditional consultancy structures. This means that, for me as a consultant, I can have a more varied and interesting career path.
This role will be attractive to someone who wants to work on large scale change management projects, and well as getting the variety and career development that comes from doing leading edge work across all our consulting areas. Therefore we are looking for:
Solid experience in delivering commercially focused people change solutions for a consultancy firm
MSc in Occupational Psychology plus Level A & B
Chartered status, or working towards it would be an asset
Impressive track record in at least two of our key consulting areas: selection, performance, development, succession and engagement
Business development/account management experience
Excellent communication and presentation skills and personal credibility that inspires senior clients
How to apply
To apply for one of our vacancies please send an email and covering letter to talent@getfeedback.net.
If you would like to know more about one of our existing vacancies or to speak to us about a potential opportunity not advertised, please give Kerry, our Talent Manager, a call on 07809 195523.