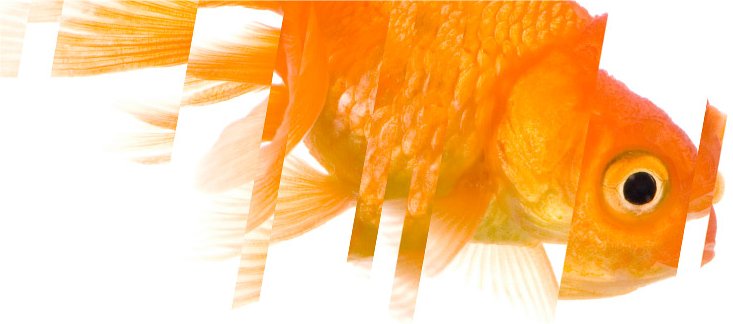 Change Consultant
We believe in placing people firmly at the centre of corporate change by linking a psychological approach to a deep understanding of our clients' businesses. Key to achieving our ambitious and exciting growth plans is building our change management expertise within our consultancy team.
The role's key responsibilities:
Take a lead role in shaping our change management offering, designing and implementing leading edge processes and tools, and becoming our in-house change expert
Be the lead consultant on client projects designed to improve organisational performance
Develop long term relationships with both existing & new clients adn work alongside our sales team to expand our global client portfolio
Create thought leadership messages and play a key role in developing unique new offerings
What we're looking for
Proven track record in delivering people change programmes within at least two of the following areas: people strategy, resourcing and talent pooling, HR transformation, L&D, cultural change, organisation design, performance management and employee engagement. Your solutions within these areas will have been focused on embedding a long term behavioural change.
Demonstrable experience of working in a HR-related market either by working in a change management consultancy or in a major blue chip organisation
Expertise to develop suite of change methodologies and toolkits
Passion for innovation
Excellent communication skills and personal credibility that inspires senior clients
Strong academics
Any of the following would be an added bonus - a qualification in psychology, occupational psychology or organisation effectiveness and/or Level A or Level B
How to apply
To apply for one of our vacancies please send an email and covering letter to talent@getfeedback.net.
If you would like to know more about one of our existing vacancies or to speak to us about a potential opportunity not advertised, please give Kerry, our Talent Manager, a call on 07809 195523.