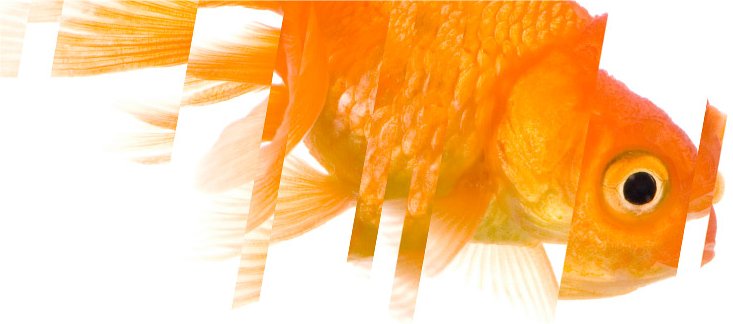 Personality Tools for General Use
Personality psychometrics measure an individual's character traits. These traits are the things that enable us to emphasise with others or predict how they might behave in certain circumstances. Understanding someone's personality helps to understand how he/she works, what type of work they will excel in, how they will associate with their peers and manage their team.
There are a huge number of personality tools on the market but to help you Getfeedback's highly experienced psychologists have researched all available tools and have selected the 4 best ones for you to choose from.
Orpheus
Based on the well-established 'Big Five' model of personality, the Orpehus personality survey combines this with the minor scales based on the Prudentius model of integrity and so makes this one of the most versatile personality profiling measures on the market. With its easy to read report, this personality tool is a great choice if you are new to psychometrics. Click here for more information.
Hogan
There are 2 different Hogan personality tools. The Hogan Personality Inventory identifies the bright side of the personality and reveals what we see when people are at their best. Click here for more information.
The Hogan Development Survey Survey identifies the dark side of the personality and reveals what we see when people are stressed - this is the only business-related inventory that measures these dysfunctional behavioural patterns. Therefore this is an excellent choice if you are interested in finding out more about how an individual will cope under pressure, what will cause them to derail. It is especially relevant to leadership roles. Click here for more information
Dimensions
Talent Q's Dimensions personality psychometric provides a new and efficient option for measuring personality. The key selling point about this psychometric is the range of reports available. You only have to take the test once but you can get a range of reports including a team profile, a type profile (based on Myers Briggs), a sales profile and a derailment report. Click here for more information.
OPQ32
The SHL Occupational Personality Questionnaire (OPQ32) is the most widely used measure of behavioural style in the world. The OPQ32 is designed to provide businesses with information on the aspects of an individual's behavioural style that will impact on their performance at work. Click here for more information.