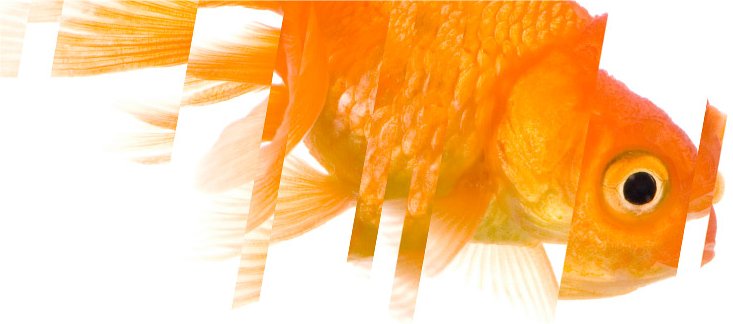 Education Leadership Development

Effective development for leaders is fundamental to a school's success.
We've found that many of our customers simply come to us for advice on what to do in their current situation - so we've made it easy and pick the best tools for your school.
Effective development for leaders is fundamental to a school's success. Working with headteachers, senior management teams and governors to allow individuals to understand where they can best use their strengths to drive their schools forward, know how to get the best out the people around them and understand the needs of their staff will enable the school to deliver quality results.
GFB's approach to leadership and management development in schools is based on extensive research. It has been designed to help individuals understand their leadership strengths and provide a view of these strengths within the team and context in which they operate. Our approach is flexible, based on the needs of each leadership team we work with. We provide a spread of different services to the schools and academies we support ranging from a single 360 for a headteacher to group leadership interventions focusing on individual development and psychometric profiling.
Leadership development in education can be aided with a range of tools and assessments depending on what works best for your school, including:
Education Leader 360 degree feedback surveys


Psychometrics- Personality, Values and Motivation


Coaching and Feedback


Senior Team Facilitation


Strength Based Leadership Interventions
Education Leader 360 Degree Feedback
The Education Leader 360 degree feedback survey is adapted specifically for use in education and schools. The Education Leader survey elicits information based on the 11 managerial competencies of the Schroder Framework of High Performance and, using a five-point scale, the respondent is asked to rate the focus across 44 statements and provide verbatim comments in response to two free text items. The 360 gives a total picture of performance including strengths and development areas as told by staff, governors and other members of the Senior Management Team.
You can see a sample report for the Education Leader 360 on our website.

Psychometrics
GFB regularly use a range of personality and motivation measures to increase the self-awareness of leaders and leadership teams providing 1:1 feedback or within a group setting. GFB's assessment consultants have access to a range of tools and reports and on hand to provide guidance or support with which test to use and the interpretation of the results in relation to your needs. For development purposes typically personality and/or motivation measures are used to allow individuals to provide a detailed understanding of individual preferences and motivation. This allows for individual development or team preferences to be identified.
Senior Team Facilitation
Our team of experienced facilitators and consultants provide the expert skill to deliver a range of objectives for your school including defining a vision and missions for your team, accelerating a shared view of individual strengths and roles in the team, building a shared understanding of the context and situations in which your team is working under and finally renewing the teams energy with knowledge behind the psychology of emotion, cognition and behaviour.
Strength Based Leadership Development
We believe that each organisation needs its own approach and understanding in order to succeed with leadership development. However, all greater leaders do have one thing in common- self-awareness. They understand their own talents and strengths and know how to utilise their team to fill in the gaps. We are specialists in a strength based leadership development and at the of our approach is the underlying belief that people have several times more potential for growth by building on their strengths, rather than focusing on the areas where they may not be so competent.
Features and benefits
As part of any development programme finding the processes that work for you is key.
So why should you use us?
Cost-efficient development
Creating an established process
increasing morale and engagement with employees
Highlighting hidden skill within team members and having the oppertunity to use them
Increasing retention rates
Increasing school morale and promotes a encouraging and progressive school culture
And finally delivering results
Areas for use
Next steps?
Get in touch today and speak with one of our highly experience consultants to discuss you requirements and how we can support you getting started.
View an A-Z listing of all our products
At a glance
Purpose
To provide a successful and tailored leadership development solution for the education sector
Target group
Education Leaders and Senior Leaders
Order Product
To order this product or for more information please contact: info@getfeedback.net
or call:
+44 (0) 333 090 2580
Request a callback