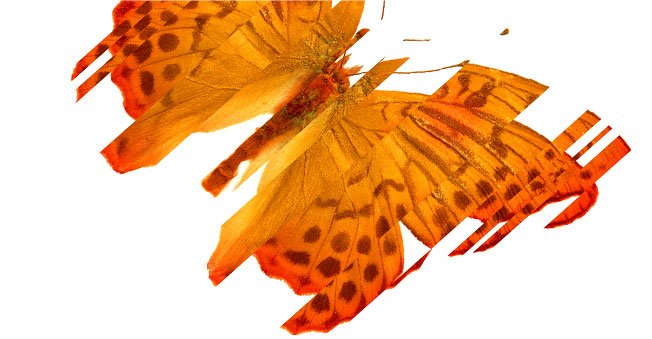 360 Degree Feedback Survey- Bespoke and Built for Your Organisation

From start to end, a 360 degree feedback survey designed with you for your organisation.
Having a survey design for your, using your framework, questions and language will help in engaging your people in the process, giving the best outcome for their development. You may already have a 360 feedback survey that your organisation runs internally, or perhaps you have just designed and implemented a new competency framework? In either situation it?s essential that you, the organisation and the individuals taking part get the most out of any 360 degree feedback process.
Designing a Framework
At GFB we believe competency assessment is a key business performance metric used to measure the capability your organisation and its people. GFB is a leader in behavioural competency frameworks and our success in this field is largely down to our expertise in helping organisations implement a high performance development or performance 360 feedback tool.
What is the business benefit of using behavioural competency frameworks?
Competency frameworks drive up business performance. Specifically, they can generate greater employee and organisational effectiveness, and lead to more effective training needs analysis and career management. No performance focused 360 degree feedback survey should be without a solid grounding in a well validated competency framework.
GFB is a leader in behavioural competency framework design. To meet your organisation's needs we can:
Introduce or upgrade a competency framework to support your people processes: recruitment, development & performance management
Align competencies with the strategic direction of your organisation

We strongly recommend the Schroder High Performance Managerial Competency Framework to all our clients. When introducing or adapting the Schroder framework to your organisation, our consultants will work closely with your teams and involve your people. This ensures that the competencies are fully understood, accepted and embedded within your organisation.
Designing Your 360 Degree Feedback Survey
GFB's expertise in questionnaire design includes the assurance of face validity (your language, your values), content validity (ensuring the questionnaire is an accurate indicator of the organisation's competency requirements) and reliability (ensuring the questionnaire maintains its accuracy under a variety of circumstances and over time). GFB will work to ensure that the questionnaire is 'right first time'.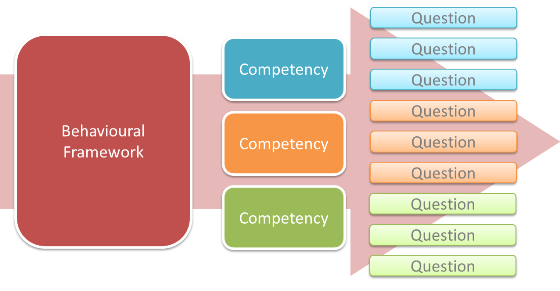 To design you 360 degree feedback survey our consultant psychologist will:
Work collaboratively with you in the developing a bespoke questionnaire
Ensure agreement on all the objectives in advance
Create a first draft questionnaire , on which your team will then provide feedback
Collate feedback specifically on the following dimensions

Number of questions (expected to be approximately 40 questions for which the completion time will be about 20mins)
Style and language used
Appropriateness



Create a final version of the questionnaire
Uploading and Accessing Your New 360 Survey
If you have your own competency framework in place and a questionnaire designed GFB will upload the questionnaire to our secure survey platform to develop a secure, reliable and effective online 360 degree feedback tool. For clients that do not have their own competency framework and/or questionnaire GFB's consultants can provide support to develop these for your organisation.
"We switched to using GFB for 360 as having worked with them previously I already had high trust in the service they can provide in terms of the robustness and reliability of the technology, quality of the product, the fact that they're constantly developing and improving it, and the responsiveness of the service. I know if I have a question or a problem I'll get a quick answer and a 'can do' approach."
The system is intuitive to use and the pricing structure allows me to include a Lift-branded 360 service without it costing an arm and a leg - like GFB says, you only pay for what you use."
Katrina Wray
Lift Consultancy
Online surveys and reports are designed from the outset in partnership with the client. GFB has wide experience in designing reports that help each individual understand and assimilate their feedback easily without losing the richness of information from such a powerful tool. GFB's standard report format can be viewed and this can be used as provided or tailored to meet your specific requirements. All questionnaires and reports will include client branding.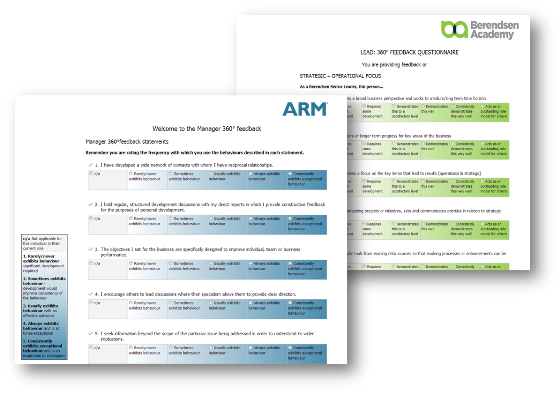 The online survey will be tested rigorously to ensure that it meets the highest standards of quality. Specifically, this means that the questionnaires will be 100% accurate and the technology will work exactly as intended, all the time.
360 Degree Report Interpretation and Feedback Training
How the results of a 360 degree feedback survey are delivered and used is a critical part of the 360 degree feedback process.
Not all managers or HR professionals are experienced in delivering effective feedback for 360 degree feedback surveys. Ensuring your team have the right skills to have meaningful developments conversations with your employees will ensure that your 360 degree feedback project doesn't fall at the last hurdle!
One Day 360 Feedback Survey Training and Report Interpretation Course
GFB offer a one day training event designed to equip your team with an understanding of the 360 process; of how to interpret reports; and how to prepare for feedback conversations. The course will give your managers and HR professionals the skills to:
Understand the rationale for 360 degree feedback
Understand the 360 degree feedback process and responsibilities
Understand how to read the 360 degree feedback reports
Understand how to facilitate 360 degree feedback based on behaviours
Understand how to manage behavioural development
Improve understanding through practice
To find out more about our 360 degree feedback training course get in touch today .
360 Degree Feedback Report Coaching and Development From GFB
At GFB we have a team of executive coaches that can help with how the report is interpreted through coaching and feedback sessions, so that individuals can take away valuable feedback in a way that helps them to build on their strengths and also identifies how to develop targeted skills for their further development. A coached feedback session will provide your people with:
A fully structured feedback session with a clear focus on individuals the key strengths and development themes.
Objective delivery of the feedback with the free text comments aligned to the measured feedback.
Some preliminary coaching on how to develop great leadership behaviours.
Get in touch today and speak with one of our highly experience consultants to discuss you requirements and how we can support you getting started.
View an A-Z listing of all our products
At a glance
Order Product
To order this product or for more information please contact: info@getfeedback.net
or call:
+44 (0) 333 090 2580
Request a callback