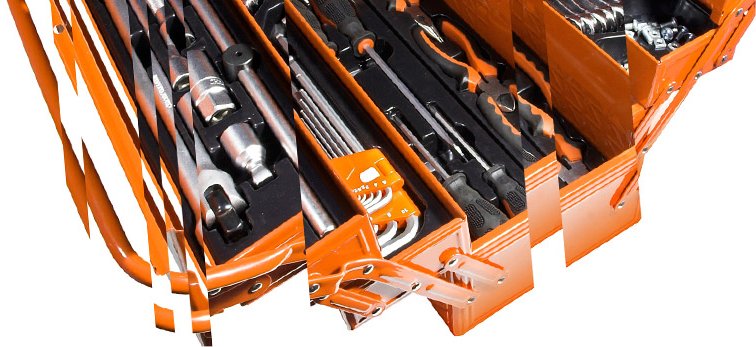 Employee Engagement - Frequently Asked Questions
Pre-survey
Why do companies spend time and money on an employee survey?
Research shows that companies with higher engagement levels outperform their sectors by 17%, they have 26% greater employee productivity and have higher staff retention rates. The highly engaged employees are 79 percent more likely to be top performers; 72 percent of them exceed performance expectations and they miss 20 percent fewer days of work
How are the questions chosen?
We review the question set each time we run a survey. We use some questions as our core question set to allow us to compare to previous results and other companies and some questions we vary to measure specific actions or initiatives. We also take on board feedback about previous surveys and endeavour to improve survey friendliness where possible.
Who approves the questions?
The client company have overall responsibility for the employee survey. Each time we run a survey we review the questions in conjunction with the organisations stakeholders. We also take on board feedback from previous surveys about the questions, latest best practice, whether the questions are relevant and if there are any organisational changes or new initiatives that need to be measured.
Survey Live
What browsers are supported?
Getfeedback support all major internet browers up to the last 3 versions.
I can't access the survey - the link doesn't work
The majority of the time, it seems that the link doesn't work when in fact this is simply because:
the link has not been rekeyed or copied into the browser correctly - check that all of the link has been correctly transferred to your browser address bar

the URL has wrapped onto two lines in transmission of the email – copy the second line and paste on to the end of the link in your browser address bar

there is an issue with Internet connectivity at your end – check you can access Google and do a search and if you cannot then check this out with your IT department.
If this does not resolve the issue take a screen shot of your error message (press the "Print Screen" button) and email it to support@getfeedback.net
I am the only woman in my location. How can I be sure my results will not be identified?
Getfeedback's code of confidentiality ensures that no reference to the origin of individual responses will be made in reports. This code of confidentiality also applies to free form (verbatim) comments. Your individual responses will not be made available to anyone within your organisation. The questions in the "Demographics" section are asked so that we can compile results for different groups within the company.
Reports showing responses to "scale-based" questions (Strongly agree to Strongly Disagree) only breakdown to groups of 10 or more and reports showing free form (verbatim) responses only breakdown to groups of 50 or more. So if you are, for example, the only female based in a site in the Sales function then your responses will be grouped with other employees to give an overall result, grouped with other females to give a result by sex, grouped with others in the Sales function to give result by function and grouped with others based in that site to give a result by location but your responses will never be reported as a standalone response.
Getfeedback are bound by the UK Data Protection Act 1998 (registration number Z6917638) and take their responsibilities extremely seriously. They have run numerous penetration tests and ethical hacking teams have spent countless weeks trying to break into their systems. They aim for payment card industry (PCI) compliance as an absolute minimum.
What happens with the results of the survey?
We always take responses seriously and following on from a survey we take some time to analyse the results and identify appropriate actions. This information is then provided to your organisation in the manner agreed. Some actions are then taken at a company level but often it is more appropriate for location/office/function-specific actions to be put in place and in these cases managers in these areas are supported to create and deliver an action plan.
What will the company do if are low?
We encourage client's to recognise that sometimes they don't always get things right and that's one of the many reasons they undertake an employee survey. When scores are low there are a number things which we will do:
·
We analyse the data to see if there are any trends (e.g. other companies experiencing drops/lows in similar questions, year on year drop in/low scores, etc)
·
We check whether the score is low across the company or if it function/location specific
·
We look at factors (both internal and external) that may have affected the scores
·
We check if the question score that has dropped is one of the "key drivers" (the areas that have the biggest impact on engagement overall)
·
We think about whether we need further information to understand why the score has dropped or is low (we often use focus groups to do this)
From all of this analysis we recommend the most appropriate action to take. Sometimes we suggest local or company-wide initiatives or sometimes following this detail analysis we decide the organisations efforts will be best focussed on improving in another area or that the action plan for this area will be a longer-term strategy rather than a "quick win". We understand that companies have finite resources so we ensure we develop our recommended action plans carefully to make the best use of these.