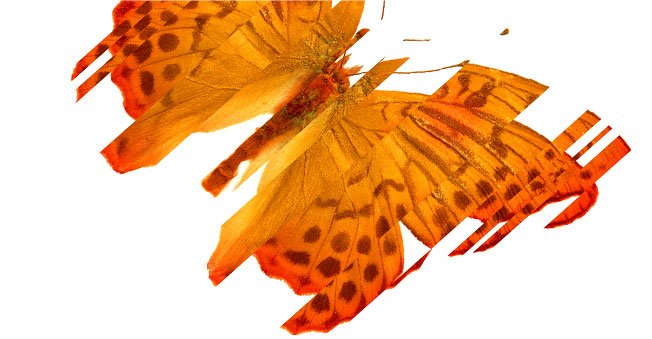 Client Testimonials - Competency Frameworks
We're experts in competency frameworks but don't just take our word for it! Have a read through what some of our clients have said about their experiences in working with Getfeedback.
Alfred McAlpine

"We started off in this exercise by reviewing the company's values and defining what it is that makes the business distinctive. We came up with five values that embodied what we were trying to create - passion, honesty, collaboration, winning, and enjoyment. However we also wanted to devise a set of leadership behaviours that were much more tangible, easy to understand and measurable, so we worked with Getfeedback to come up with 11 behaviours that tied into our values and that would allow us to take the business forward."

Tor Farquar, Group HR Director, Alfred McAlpine.




EDF Energy

"Through working in partnership with Getfeedback we have put in place the building blocks which will enable us to achieve a significant and measurable improvement in employee performance. In addition, we are also increasing opportunities for our employees to develop and improve both their behavioural and technical skills."

Caroline Pear, Practice Development Manager, EDF Energy.