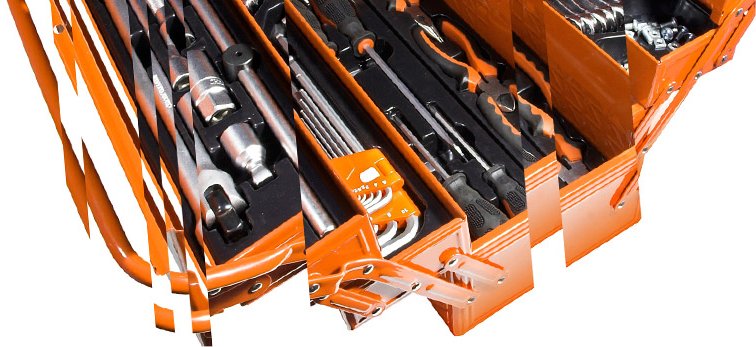 Getfeedback October 2012 Newsletter
Are your teams' project management skills on track?

The recent debacle over the West Coast mainline rail franchise has highlighted the significance of effective project delivery skills as three Department for Transport civil servants have been suspended from their roles, following the mismanagement of the bid process. Margaret Hodge, a Labour MP, who chairs Westminster's Public Accounts Committee told Radio 4's Today programme on the 5th October that more training was needed to ensure "incredibly bright, talented, committed" staff could manage projects. With conservative estimates putting the cost of these mistakes in excess of £50m we look at how organisations can make the right people selection and development decisions.
Problems recruiting sales staff? A new Situational Judgement test provides accurate, cost effective sifting for sales professionals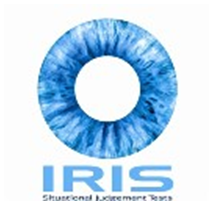 This new version has been designed for individuals who are new to sales and for those who already have sales experience. It enables managers to measure the way an individual reacts to certain situations which they are likely to face in a sales role. SJTs are a very useful selection tool and they can be used under unsupervised conditions at the selecting in stage of recruitment. There are now three test versions available:
Graduates and junior managers
Customer service, call centre and administrative staff
Sales staff
The tests are available for the private and public sectors. To find out more click here or email info@getfeedback.net
Visit us at the CIPD's Annual Conference and Exhibition 2012 for the chance to gain a free initial assessment of your HR strategies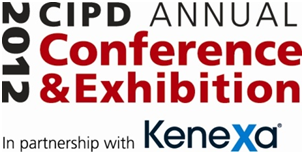 On the 6th - 8th November the CIPD will open its doors to this year's Annual Conference and Exhibition at the Manchester Central Convention Complex. Getfeedback will be offering a free initial assessment of an organisation's HR strategies to the first three companies who visit our stand at the exhibition so don't miss out!
Please pay us a visit at stand 233 where you can talk to our team about our consultancy, services and tools.
To arrange a meeting at the exhibition with us in advance simply call or email us.
If you would like a ticket to the conference and exhibition click here to register online for free entry.
Welcome Brandon!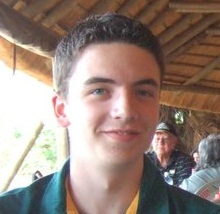 Brandon Greenan has recently joined our team in a Technical Project Support role. Brandon brings a wealth of knowledge and skills to the role and we're delighted to have him on board.
If you feel that you have received this communication in error, or would like to unsubscribe please click here.

Chiltern House,
45 Station Road,
Henley-on-Thames,
Oxon,
RG9 1AT