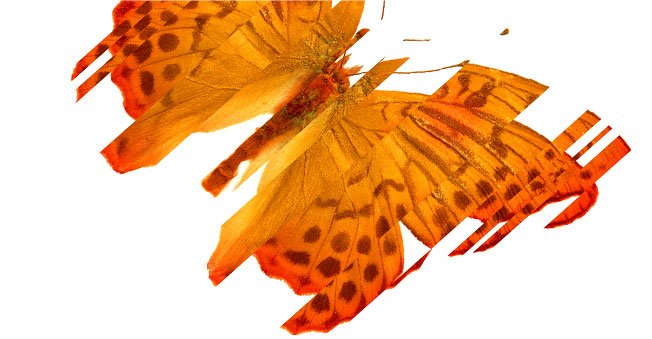 Getfeedback June 2012 Newsletter
Presenting to Senior Executives

Presenting in front of a senior management team requires preparation, practice and confidence. Your ability to present has a direct impact on how seriously you are taken by senior management and the board of directors. Presenting to senior executives means shifting your presentation skills up a gear.

"Most people are not natural presenters – it takes knowledge of the techniques and then practice to become really great."

Alana Inness, Lead Consultant, Getfeedback

Read Alana Inness' contribution to the latest edition of Edge, the Institute of Leadership and Management's magazine, here:

Management fundamentals: Presenting to senior executives

Getfeedback's Advanced Presentation Skills course provides tools and coaching to the presenter who needs to make the most impact. To find out more click here:
New Range of Role Specific 360 Feedback Surveys

Getfeedback is excited to launch 3 new additions to our 360 feedback range:

Sales 360 – Designed specifically for sales people focusing on the key behaviours that are required for success in a sales role

Educational Leader – Tailored for educational leadership roles

Legal 360 – Designed for use with Lawyers, Partners and Senior Partners

Based on the Schroder highly validated model of high performance, these targeted 360 feedback surveys provide valuable focused additions to our existing Leader, Manager, and Individual Contributor surveys.

Contact us if you would like to find out more information about these products.
Recruitment Exhibition, Olympia London, 20th-21st June 2012

We will be exhibiting at the Recruitment Exhibition on 20th and 21st June. Come and speak to our expert consultants on stand R88 to find new ways of managing increased applications, spotting talent, implementing a cost-effective recruitment strategy and learn more about the tools we can provide to support your recruitment processes.

If you can't make it along to the RecEx but would like to discuss any of your current requirements, contact us and we will arrange for one of our consultants to come and meet you.
If you feel that you have received this communication in error, or would like to unsubscribe please click here.

Chiltern House,
45 Station Road,
Henley-on-Thames,
Oxon,
RG9 1AT