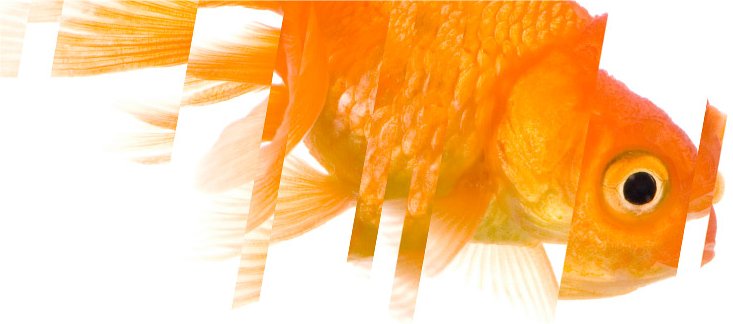 Getfeedback September 2011 Newsletter
230,000 graduates join the labour force each year – how do you find the right ones?

With rising applicant numbers and a clear relationship between graduate schemes and organisational performance, the role of the graduate recruiter is increasingly viewed as business critical. So how do you ensure that only most suitable, able and motivated candidates are selected?

Click here to find out
All Change! What do the BPS changes to Level A and B accreditation mean to you?

As of 5th September the British Psychological Society introduced a new set of standards for accreditation in the administration and interpretation of psychometric assessments. The BPS Level A and B accreditations have now been replaced with the Occupational Ability Test Use and Occupational Personality Test Use accreditations respectively. These new standards have been refined to align the qualifications with the European Qualifications Framework and bring the certifications up to date with modern test practices.

Read our guide to the changes and what you need to do to register against the new standards here
Test User Occupational Ability Accreditation

Getfeedback's Test User Occupational Ability accreditation provides HR professionals with the skills and experience to make the best use of tests and ensure that they are used safely, ethically and fairly. Delivered via a blended learning approach our course allows delegates to learn at a pace that suits their needs.

Click here for more info or contact us to book onto a course.
CIPD Annual Conference & Exhibition, Manchester Central, 8th-10th November 2011

Getfeedback will be exhibiting at the CIPD Annual conference & Exhibition this November. The ACE event is the biggest HR conference and exhibition in the UK calendar. Come and speak to our expert consultants on stand 3012 to discuss how we can support your organisation.

If you can't make it to ACE but would like to discuss any of you current requirements, contact us and we will arrange for one of our consultants to get in touch.
In the news

Psychometric profiling: is it worth the investment?
In an economic climate where accountability rules and every penny spent by a business needs to be justified, some may question the validity of an investment in psychometric profiling.
Read more




Assessment centres remain popular recruitment tool despite cost
Many employers are still using assessment centres to select people for particular roles, especially management or graduate positions, despite high running costs.
Read more
If you feel that you have received this communication in error, or would like to unsubscribe please click here.

Chiltern House,
45 Station Road,
Henley-upon-Thames,
Oxon,
RG9 1AT