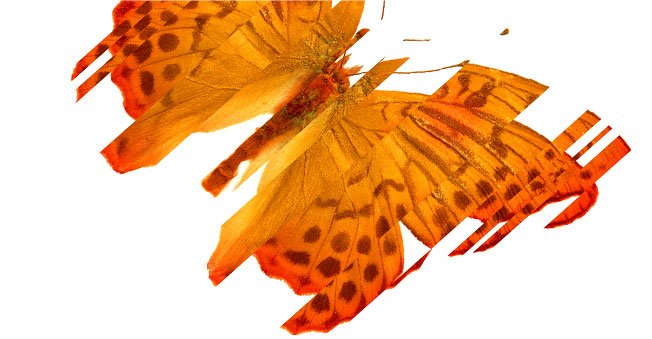 Getfeedback June 2011 Newsletter
Turning feedback into action…

As part of your ambition to become a high performing organisation, you may have undertaken a behavioural competence assessment, perhaps through a 360 degree feedback or a development centre but what happens after the feedback?

Getfeedback work with our clients to ensure that this valuable feedback is translated into behavioural change. We offer a range of development activities and tools in the form of soft skills courses, workshops designed around high performance behaviours and a series of learning guides with suggested development actions. All of these interventions can be bought off the shelf or tailored to your requirements.

Contact a member of the Getfeedback team to discuss how we can turn your organisation's development objectives into action! Or access our website to find out more about the benefits of our behavioural learning guides.
Volume recruitment solutions

With the general trend of more applications per vacancy in 2011 there is mounting pressure on the budgets and resources of recruitment teams. Increasing numbers of organisations are searching for processes and tools that can improve efficiency and reduce the cost of selecting the best candidates.

Getfeedback specialise in accurate, efficient sifting to ensure only the most appropriate candidates are fairly selected. Utilising a range of online tools and processes Getfeedback deliver:

Fair and valid candidate screening
Reduced costs and time-to-hire
Increased accuracy of hires
A positive branded candidate experience

Getfeedback typically recommend a combination of tools and processes - Getfeedback's volume recruitment tools include:

This is alongside our full range of Personality, Motivation and Ability tests from Pearson, SHL, Hogan and TalentQ.

Give us a call or come and see us later this month at the Recruitment Exhibition 2011 to find out more.
Recruitment Exhibition, Olympia London, 15th-16th June 2011

We will be exhibiting at the Recruitment Exhibition on 15th and 16th June. Come and speak to our expert consultants on stand R126 to find new ways of managing increased applications, spotting talent, implementing a cost-effective recruitment strategy and learn more about the tools we can provide to support your recruitment processes.

If you can't make it along to the RecEx but would like to discuss any of you current requirements, contact us and we will arrange for one of our consultants to come and meet you.
In the news

Three quarters of employees want more training at work to fulfill their full potential, Middlesex University reports
Three quarters of UK workers (74%) believe they are not achieving their potential at work and want to be given more training on the job, according to a research project commissioned by Middlesex University's Institute for Work Based Learning.
Read more




Employee engagement is a driver of performance, but CIPD reveals what employees engage with at work
A CIPD report published today acknowledges employee engagement is an important driver of sustainable organisation performance, but goes further by exploring 'what' employees engage with and 'where' in the organisation their focus of engagement is located, or what is their 'locus of engagement'.
Read more




Coaching and mentoring: doing more with less training budget
As public sector organisations implement severe cuts and the private sector faces increased competition, all having to manage 'more with less', an increasing number of organisations are turning coaching and mentoring into their training and development solution of choice.
Read more

If you feel that you have received this communication in error, or would like to unsubscribe please click here.

Chiltern House,
45 Station Road,
Henley-upon-Thames,
Oxon,
RG9 1AT