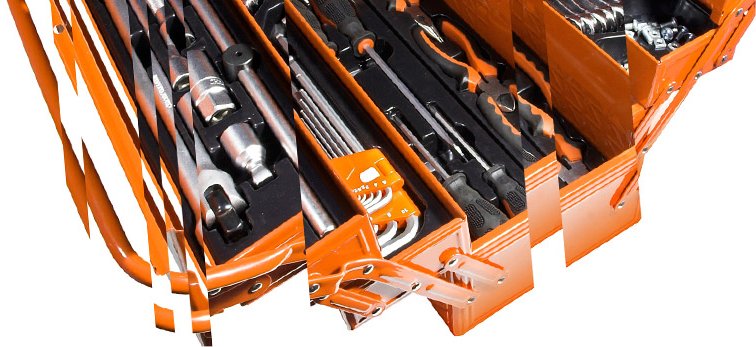 Getfeedback December 2011 Newsletter
Predicting Performance Through Accurate Assessment

Increasing volumes of candidates is making it harder than ever for recruiters to quickly and cost effectively find those who are most suited to the role. Click here to view a presentation on the latest thinking in candidate sifting and selection tools that Getfeedback's Abigail Clayton presented in the CIPD's Recruitment and Talent Management Hub last month.
Case Study: Assessment Centre ensures internal selection process is fair and transparent

When the role of Regional Sales Manager for the North became available, BBraun, a leading global health-care company, hoped to find the ideal candidate internally. Getfeedback were called in to ensure a transparent, fair and rigorous assessment process to identify whether any of the 4 internal applicants would be capable of fulfilling the role, and to offer development to all candidates.

BBraun couldn't be without this critical role for long and therefore it was essential that the selection process was conducted in the shortest timescales. Getfeedback had just one week to plan, prepare for, and run the assement centre.

Click here to read the full story.
Test User Ability Accreditation - Book now for 2012

Getfeedback's new Test User Ability Accreditation course provides you with the skills and knowledge required to administer, interpret and provide feedback on psychometric ability tests. Our blended learning approach allows you to progress at your own pace and the course fully adheres to the new standards in test use defined by the British Psychological Society.

Click here to find out more or contact us to get started.
New clients

Getfeedback have been working on some exciting new projects with some exciting new clients over the past couple of months. Pojects include:

New clients we are pleased to welcome include:
In the news

Employee engagement: whose responsibility is it anyway?
Expecting employee engagement to be the sole responsibility of the third-party provider is like buying a great car, but not servicing it. It simply won't run as well as you want it to.
Read more




Talent Forward: measuring ROI
HR needs to be more "business savvy" in how it identifies, develops and deploys its best performers, says Valerie Garrow.
Read more
Merry Christmas!

Getfeedback wish you and your families a very merry Christmas and a happy new year. We would like to thank you for you support in 2011 and look forward to working with you again in 2012.

Please note, Getfeedback's offices will be closed over the Christmas period. The office will close on Friday 23rd December and we will be returning to work on Tuesday 3rd January. Our support@getfeedback.net address will be monitored however should your candidates have any technical issues over the festive period.

Merry Christmas
If you feel that you have received this communication in error, or would like to unsubscribe please click here.

Chiltern House,
45 Station Road,
Henley-upon-Thames,
Oxon,
RG9 1AT