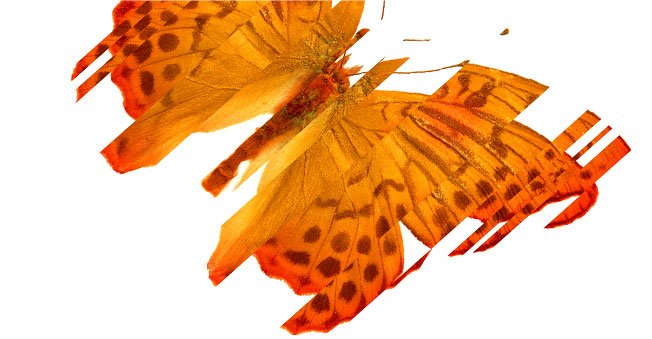 Sales
Good sales teams have high performers. The best sales teams ensure that every member of the team is a high performer.
We can help you to develop a sales team where every member of the team is a high performer. Our experience tells us that in some businesses the performance of the best people is 25% higher than the wider sales population as a whole. To create a team that consistently delivers above and beyond the bar you need to understand the training and development needs of all your people and you need to develop them in the right way.
At Getfeedback we can help you to accurately assess your team so that you can improve their skills and their productivity. Contact us today for a free initial analysis of your assessment strategies and a free trial of a Situational Judgement Test for sales professionals.
How we can help
Our assessment tools deliver valuable insights to assist decision makers in their recruitment process. The IRIS Situational Judgement Test (SJT) is a clear example of this as it measures the way an individual is likely to react to certain situations and places the individual in scenarios which they are likely to face when they are in a sales role. Find out more about the Situational Judgement Test for sales professionals here.
To learn more about developing your sales team to help you retain high performers, and to find out about developing Sales Leaders read about the benefits of our Sales Leader 360 Degree Feedback survey here.
To find out more information about the Sales Suitability Report – a useful tool for identifying and developing high performers click on the link above.
This case study highlights the benefits we've provided to a business with a large sales team, which needed to improve performance across the organisation.
Contact us with any questions regarding your sales team and we will be happy to help.
See more clearly with Getfeedback.