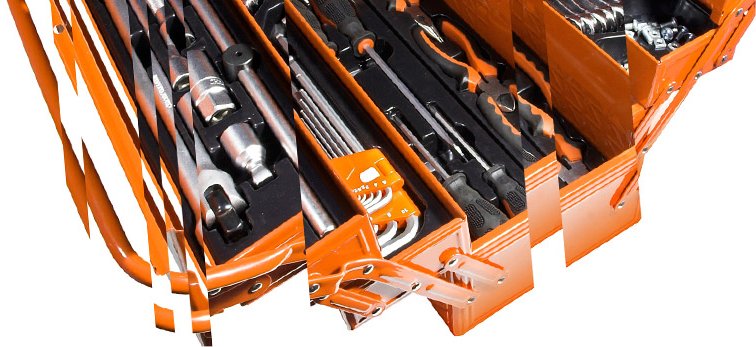 Kick start your sales
Kick start your sales campaigns this year
Good sales teams have high performing sales people. But, the most successful sales teams ensure that every member of the team is a high performer!
Getfeedback can help you to develop a sales team where every member of the team is a high performer. Our experience tells us that in some businesses the best people perform more than 25% more effectively than the wider sales population as a whole. To create a team that consistently delivers above and beyond target you need to understand what motivates them so that you can incentivise and develop them in the right way.
Build a high performing sales team...with our help
Understand your team's strengths and motivate them accordingly. Your negotiator is likely to be driven by different factors to the team member who speaks to prospects or the person who handles contractual matters
Ensure that all team members understand your company' s strategy and importantly, how their role helps to deliver this strategy. This understanding will make them feel valued and will improve their commitment and their performance
Encourage your team members to work together through particular tasks and projects and encourage a healthy competitiveness, where appropriate!
Contact us today for:
a free analysis of your assessment strategies
a free trial of our assessment test for sales professionals.
Click here to find out more about our products and services:
This case study highlights the benefits we've provided to a business with a large sales team, which needed to improve performance across the organisation.
Measure your success more clearly with Getfeedback.